We work with the best
We focus on proven solutions
We are partners of companies that offer exceptional e-commerce solutions. The software they develop serves hundreds of thousands of B2C and B2B businesses around the world.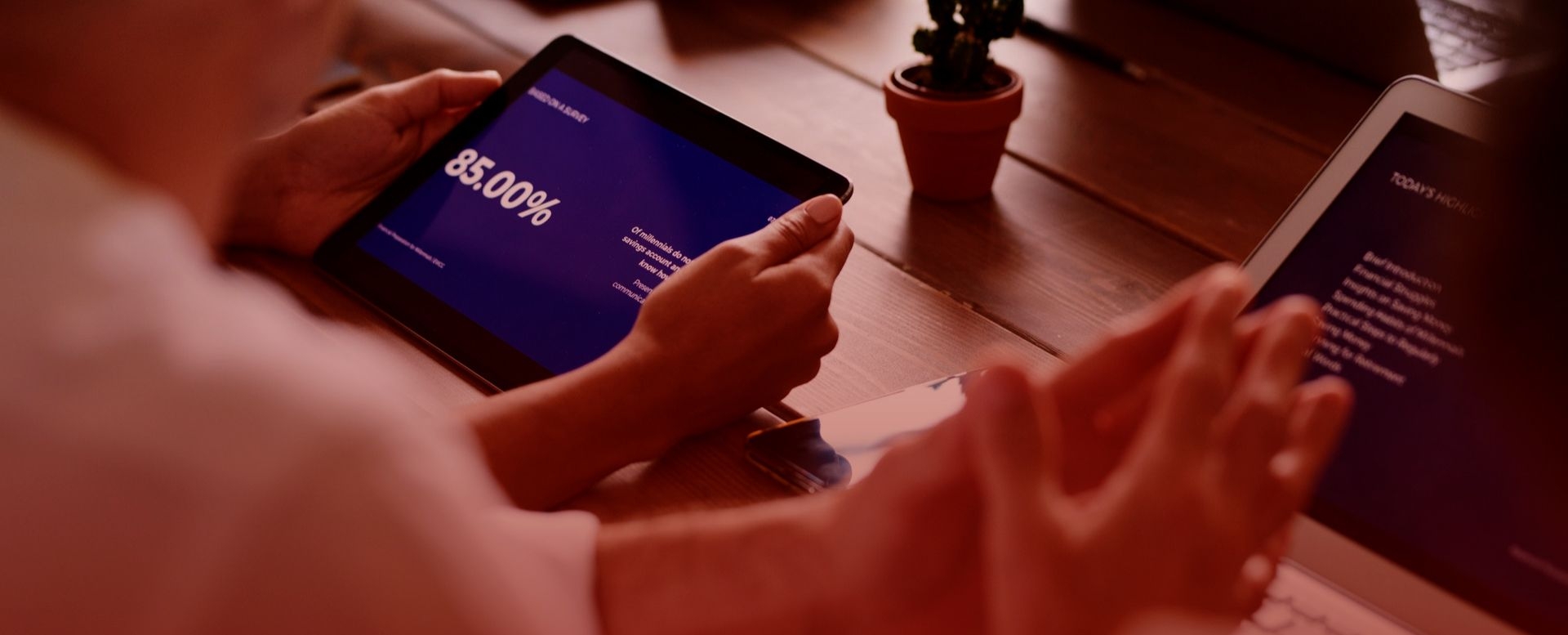 Open to the open
Open source technologies
Technologies with open source software are distinguished by open source code that can be freely analyzed, modified and made available by developers - without the need to pay license fees. 
Open source technologies gather around them a global community that is constantly working on improving them. As a result, the software is of excellent quality and a minimal risk of errors or faults.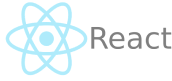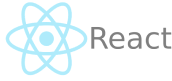 Chosen Case Study
Tandemite x open source
Discover the projects we are most proud of.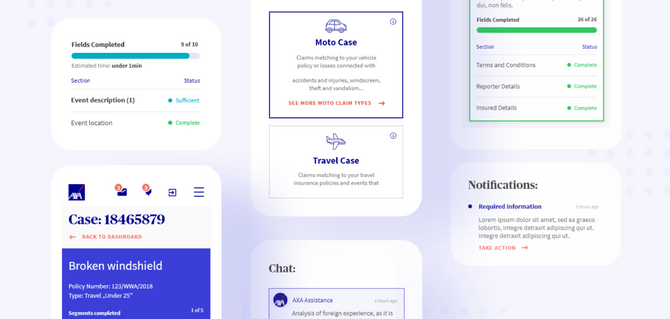 We streamlined the process of reporting damage in the application, which significantly increased the percentage of cases reported online and relieved the hotline employees.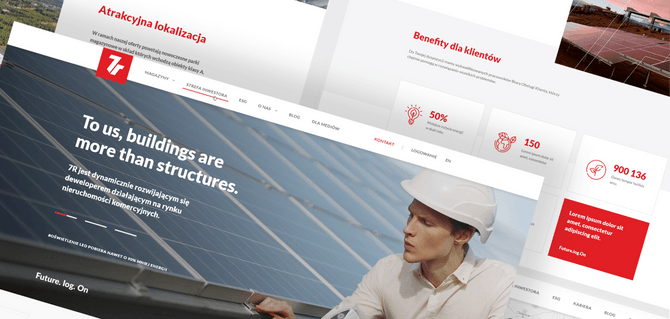 For 7R we created an advanced, fresh and well-performing sales website after their complete rebranding.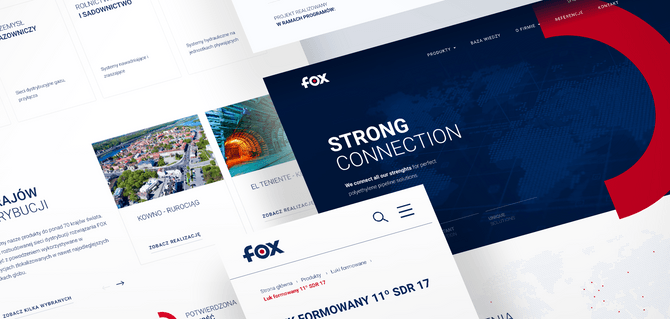 We have created an easily scalable DXP service that fully meets the company's goals. We used Pimcore, showing that it is a great solution for the B2B sector.
PARTNERSHIP
Front technologies
The front-end is defined as technologies whose source code is executed by the web browser of the device used by the user of your website. Their task is to provide recipients with specific information. 
Simply put: a front-end can be called anything that the user of your website or application sees.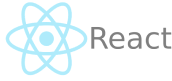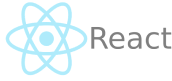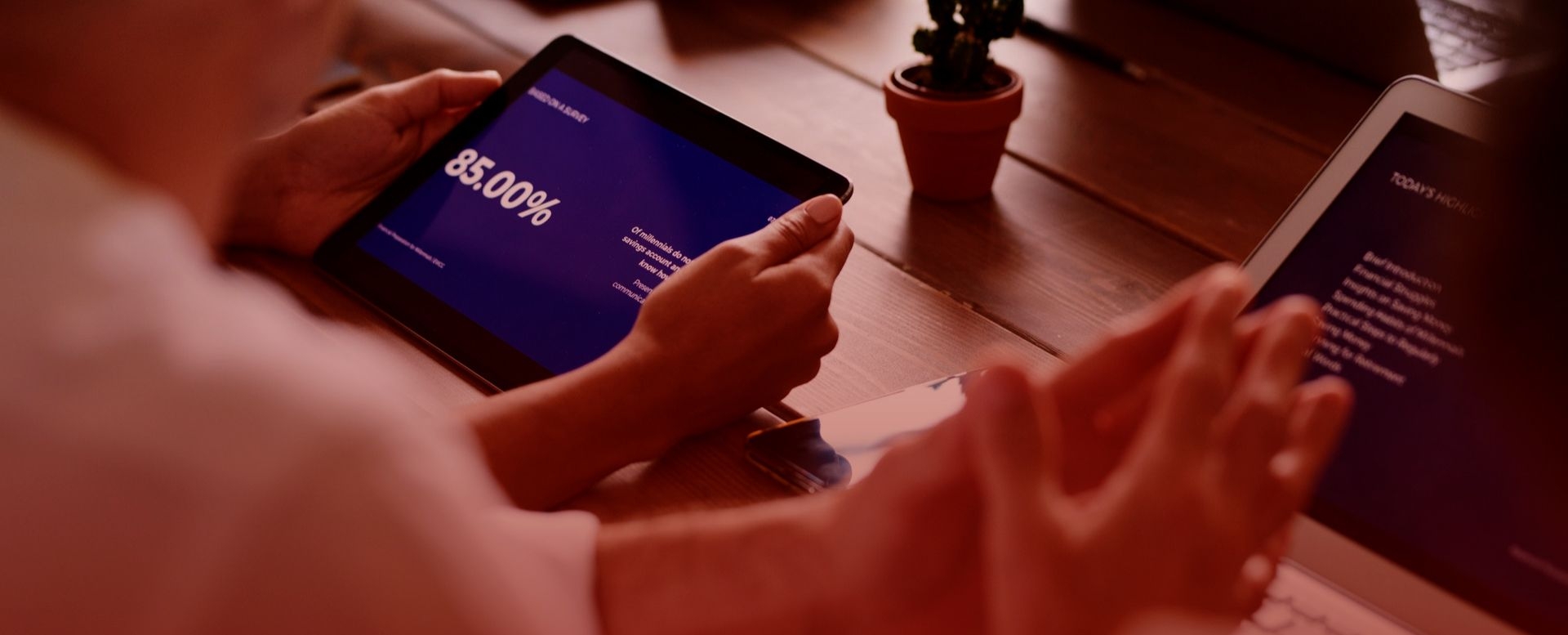 Backend that works
Back-end technologies
Back-end is the invisible core of websites and applications - the system responsible for their functioning. Unlike the front-end, which focuses on the presentation elements, the back-end is responsible for what is hidden on the server.
Back-end technologies are responsible for data processing, entering information into databases, and then their reading and transfer - e.g. via API - to the front-end.
01
Symfony
Symfony is one of the most popular frameworks, i.e. platforms for creating the structure and basic principles of application operation. The system is based on the PHP programming language and is available in an open source version, around which a large community has gathered. 
The applications we create in Symfony are fully compatible with popular e-commerce platforms and can be easily integrated.
Read more
02
PHP
PHP is one of the most important programming languages. It is used in the creation of websites, web applications and online stores. The PHP language is constantly developed, improved and released as new versions.
The PHP language is the basis of many technologies, such as CMSs, CRM systems, frameworks and e-commerce platforms.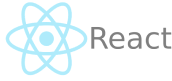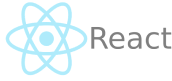 PARTNERSHIP
Products designed to impress
Product design is perceiving software as we see physical products. It is designing digital products that impress with their intuitiveness, ease of use and perfect adjustment to the user's needs.
Successful digital products are not only aesthetic, but also accurately respond to the desires and problems of users, providing them with the highest pleasure of use.

Research and strategy
Product design begins with an in-depth knowledge of your product or your plans and expectations - depending on whether we are working with an existing product or with its vision.
We focus on proven research tools, design methodology and strategic thinking about your client, always putting them in the center of attention. The result of our actions is a detailed development strategy for your digital product.

UX, that is designing experiences
User experience is an area where we create user experiences by looking for a space between their expectations and the business goals of our clients.
UX design begins at the time of product planning and continues until the product hits the market (or longer, if the design is refined based on user feedback). The activities we undertake during this time include, among others user and market research, creating an interaction prototype, usability testing, and ultimately - designing the final product.

UI, that is designing interfaces
UI design can be understood as creating messages - verbal and visual - that the digital product will direct to the user. They include the graphic layer, layout of page elements or web application, navigation, selection of photos, images and content. 
Designing interfaces includes creating a mock-up and a prototype of an aesthetic and functional digital product. Which is exactly what you are looking forward to the most!
Experience in numbers
Check out our product design projects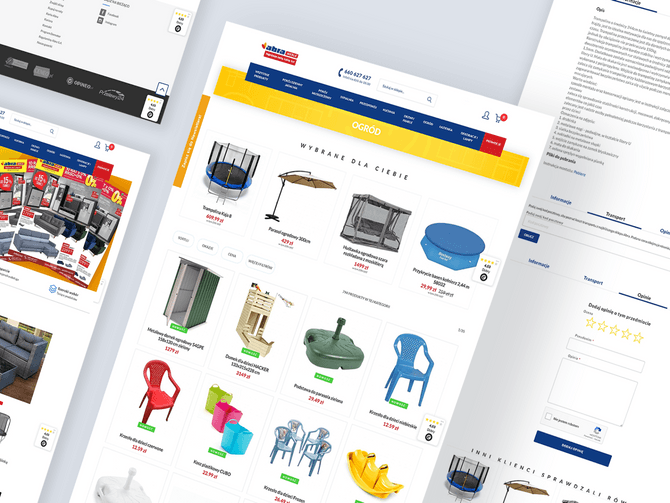 We created an efficient system that meets the expectations of users. As a result, the store jumped into the e-commerce market and recorded a significant increase in sales.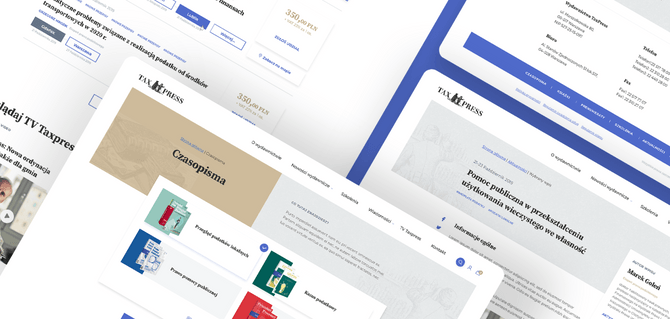 We designed a flexible sales system for classic offline courses, thanks to which the company could work efficiently even during COVID-19 pandemic, easily switching to the online format.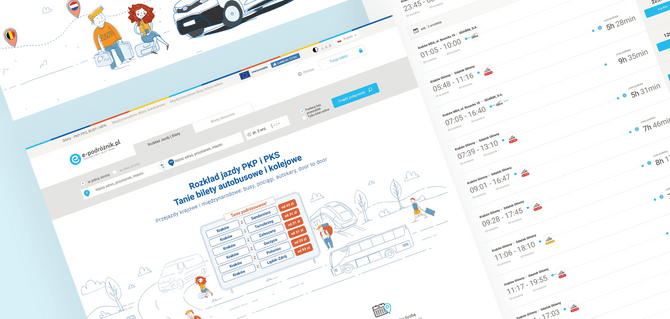 We have implemented improvements, also in the transaction process, customer's account, and in the connection search process. The increase in conversion from search to ticket purchase amounted to 15%.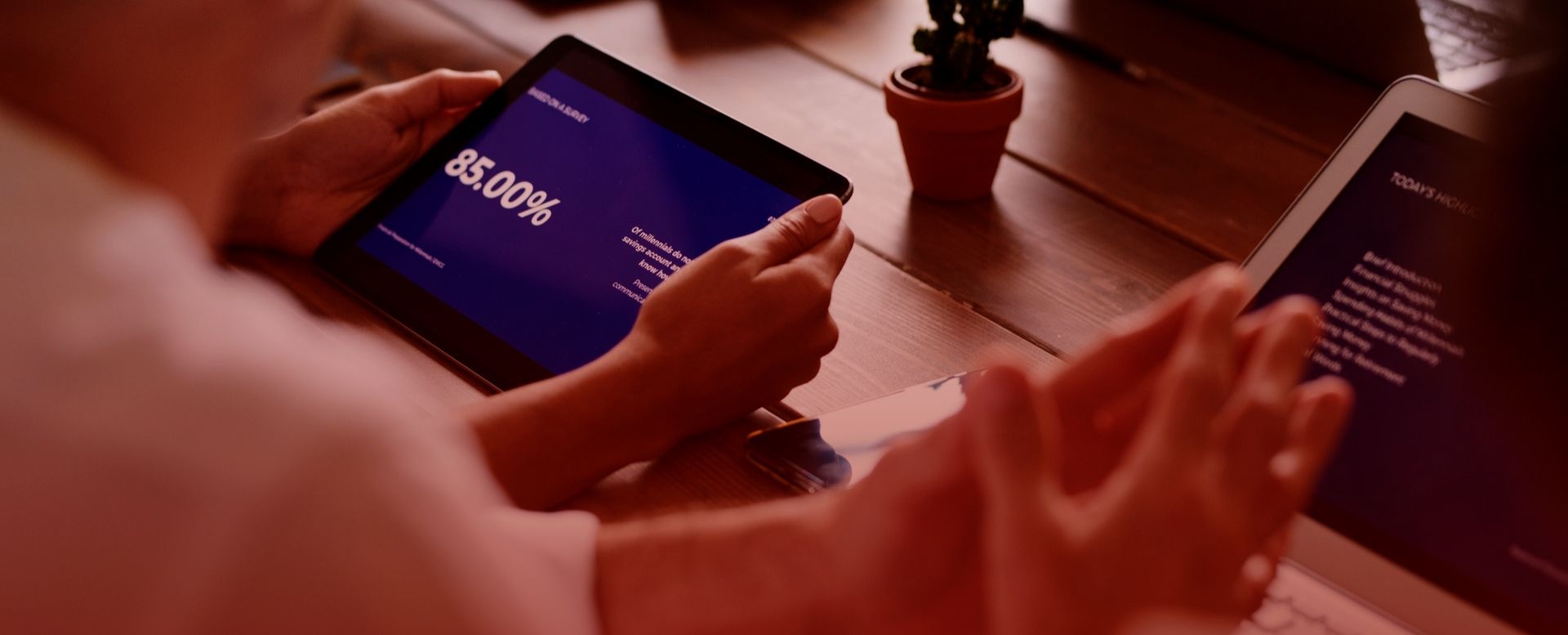 In a few marketing words
Tools that improve our work
Tandemite is not only an experienced and trustworthy team, but also proven design tools. We use solutions that facilitate the flow of information and allow you to always have insight into the progress of the project.
Figma
Our favorite solution for designing functional interfaces, and a great tool for working with our clients.
Adobe Illustrator
Like others, we use this tool when creating vector graphics. It's just great.
Miro
An interactive whiteboard that facilitates design work in distributed teams.
Adobe Photoshop
A tool that helps us to refine and create creative visual solutions.
EXPERIENCE IN NUMBERS
Check out technological news
Maciej Pałubicki
CEO Tandemite