In a few marketing words
We handle digital operational processes for businesses and e-commerce
01
Business
Are you making something out of nothing? We help you bring customers closer to your business.
We create online shops, automate exchanges of product information and handle your purchase and non-purchase processes.
Bring your product to your customer. Directly.
02
E-commerce
Do you deliver your products to hundreds of thousands of customers?
We'll help you do it faster and with better automation.
We will develop what you already have, or we'll put a new spin on the system – with technology that fosters your growth.
Online and offline? New markets? Let's go!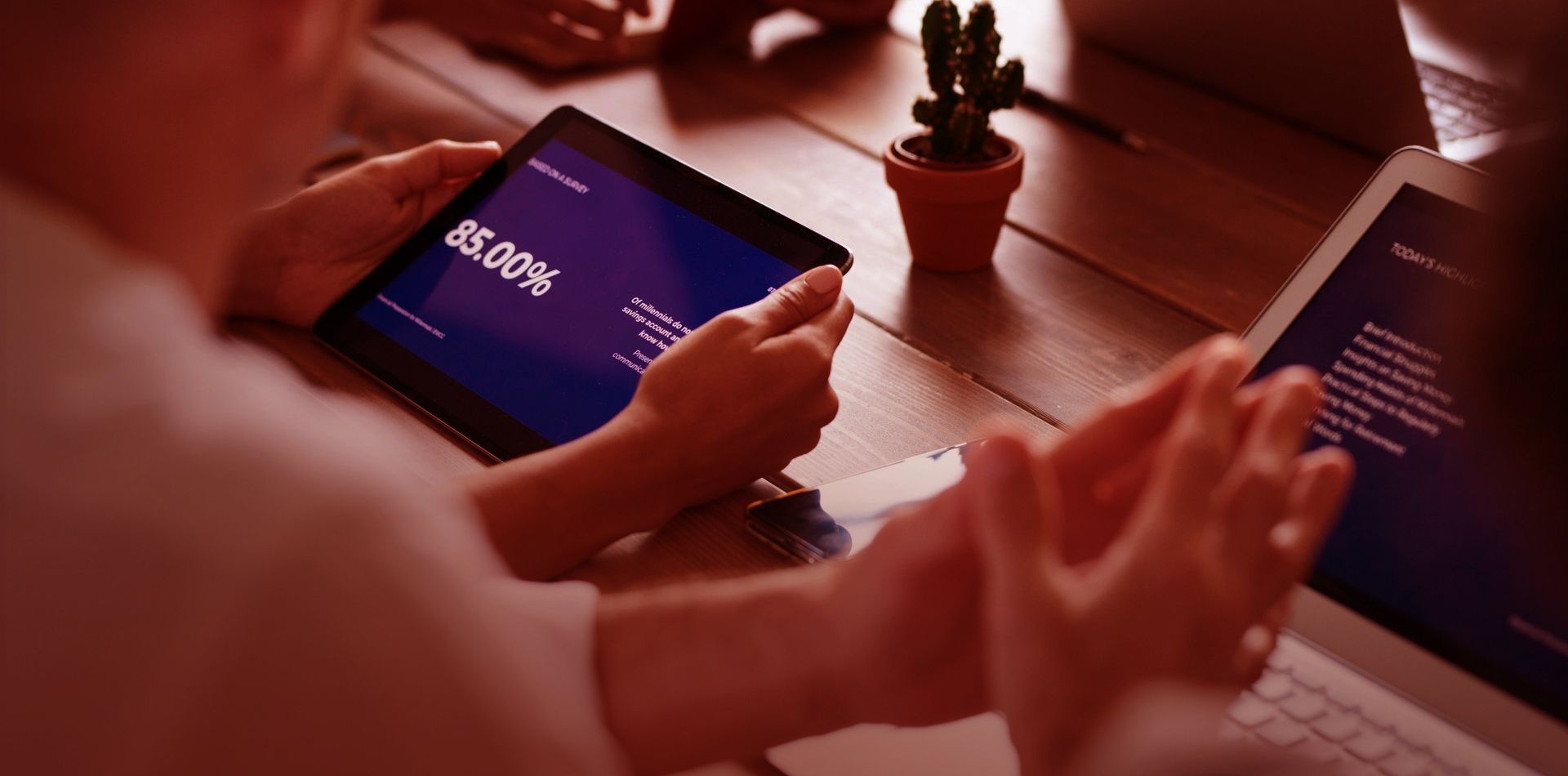 We go in tandem
We rely on proven solutions
We're here to help.
We only choose proven technologies, in order to give you a competitive advantage based on a solid foundation.
Our partners are undeniable leaders in their fields. They develop software that is used globally by hundreds of thousands of companies.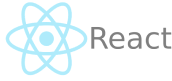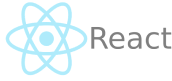 We work as a team
We don't try to reinvent the wheel
We always rely on well-tested and proven open-source solutions to ensure a high software quality. We constantly monitor the progress of work, minimising the risks and, if necessary, improving the project on an ongoing basis.
All in order to provide the shortest path for the customer to your company.
Partnership
We always focus on partnerships. Cooperation is our principle.
Experience
We have over 17 years of experience in scaling our clients' businesses.
Stability
Only proven technologies, only proven people.
Risk management
We see the red lights well ahead of time.
Remote communication
We work remotely at all times, and have the experience to do so effectively.
Tandemite in numbers
We keep our feet firmly on the ground
Numbers are more important to us than words. We like them to speak for themselves.
30

specialists
working remotely
100

million+
hits on the websites we've created
About us, in brief
We are an experienced team of specialists
Over the past 17 years, we have supported clients in the electronics, insurance, software, publishing, training and many other industries.
We have completed dozens of short- and long-term projects for businesses and e-commerce.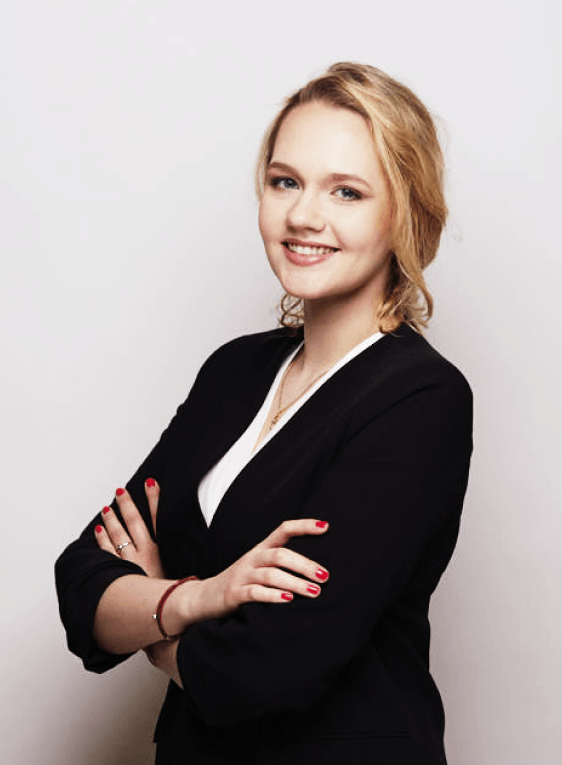 Our core values - professionalism and partnership - aren't empty words. Every single day I feel that people around me are not just great and proficient but also reliable. I can count on them. It's a great joy being here.
Katarzyna Ciesielska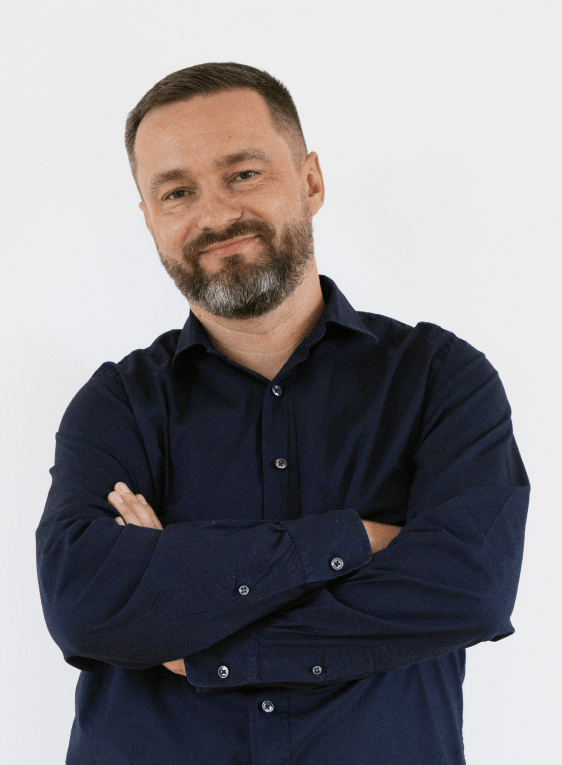 The partnership approach is crucial for me, both inside the company and in relations with clients. Thanks to it, we can achieve every goal that we sat together.
Maciej Pałubicki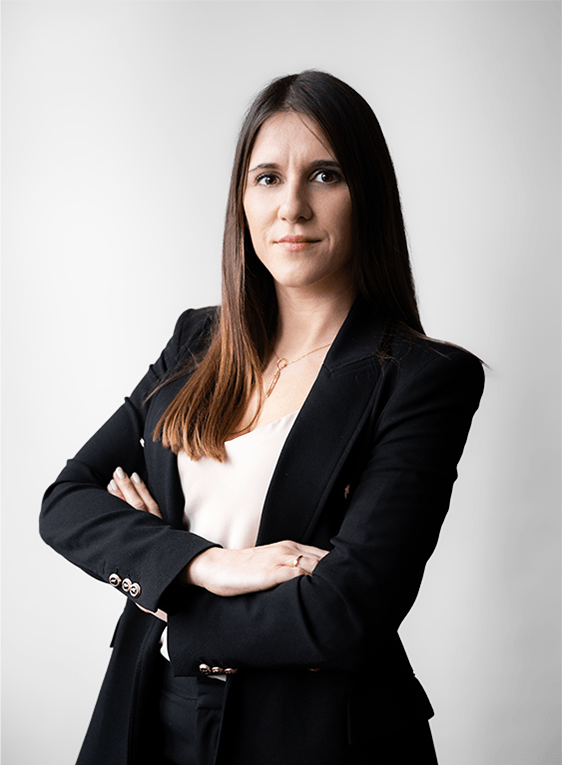 We're a business partner in challenging growth development. We guarantee real, transparent processes. We are getting better. I'm proud of the effects that we deliver.
Olga Bochenek-Dobrowolska
Partner to over 50 companies
What is it like to work with us?
Enough about us – let those who matter most share their experiences. Our customers.
Tandemite successfully built out the platform. They transferred processes online in good order. Project management was agile and subdivided efficiently.
Tandemite has executed work that's become the cornerstone of the client's business. While the scope of the project has been expansive, they've done a great job staying on top of things. The team has demonstrated great knowledge and are experts in Magento configuration. They're very experienced.
Tandemite understood the need for simple yet effective solutions, which translated into a strong website. So far, the site has had a positive impact on sales and boosted the brand's reputation.
The project was completed on-time, and it aligned perfectly with the requirements. It was a close collaboration, with Tandemite working closely with the development team. The specialists' work didn't require any corrections.
Cooperation is our principle
Our proven partners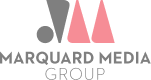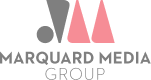 OUR TOUR DE COMMERCE
Driven by curiosity