No time to rest
Customers won't wait for you to catch up. Neither will your competitors
01
They're already there
Almost 40% of Shopware users surveyed have migrated (or are currently in the process of migrating) their e-commerce to the latest version of the system, Shopware 6. Furthermore, around 39% are migrated in 2022* (Shopware retailer survey).
Find out more
02
And they're making good money
What convinces e-commerce owners to upgrade their system? As the examples provided by Shopware show, online business owners report up to a 60% increase in profits and a 200% increase in conversions* after migrating to Shopware 6 (Shopware case studies, Caseys Furniture).
Find out more
Explore the possibilities
See what technologies we support
Proven technologies accelerate your business and allow it to keep up with the changing reality. They also help your e-commerce system grow and adapt to the new requirements.
How can we help you? We use the best open-source platforms and work with partners who are leaders in their industries.
01
Magento

WE ARE SILVER PARTNERS
The latest version of Magento 2.4 offers simple headless PWA deployments, an updated infrastructure for key modules and improved system performance. In Magento Commerce, the processes related to B2B sales have been improved, including the order authorisation flow.
Link to technology
02
Shopware

Shopware BUSINESS PARTNER
The new release of the sales platform (Shopware 6) enables the management of multiple sales channels from a single panel, full SEO optimisation and easy promotion handling. Shopware 6 also stands out due to its advanced tools for managing your company's products, marketing and digital assets.
Link to technology
03
Pimcore

WE ARE GOLD PARTNERS
The platform allows you to manage data (over 40 data types!) and the e-commerce customer experience. You can create data models with millions of products and the relationships between them, manage the flow of information and control its quality. Thanks to advanced integration, Pimcore imports and exports data to your systems.
Link to technology
Shared success stories
See how we support our customers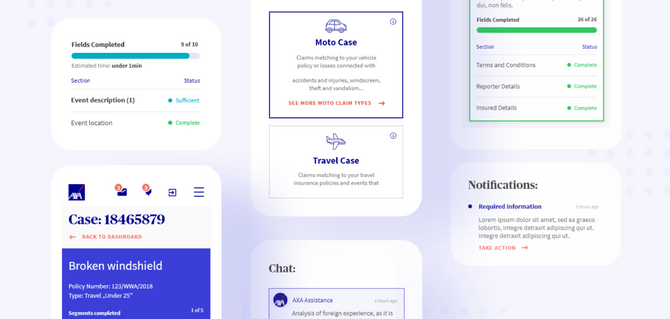 We streamlined the process of reporting damage in the application, which significantly increased the percentage of cases reported online and relieved the hotline employees.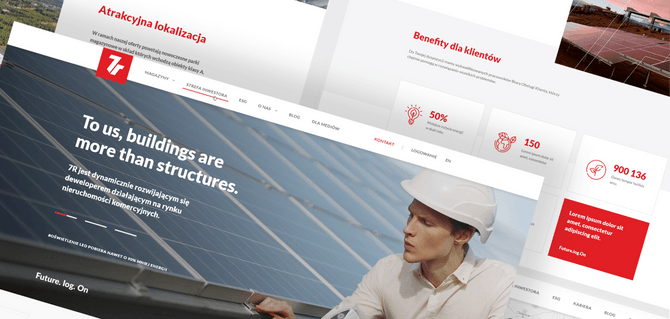 For 7R we created an advanced, fresh and well-performing sales website after their complete rebranding.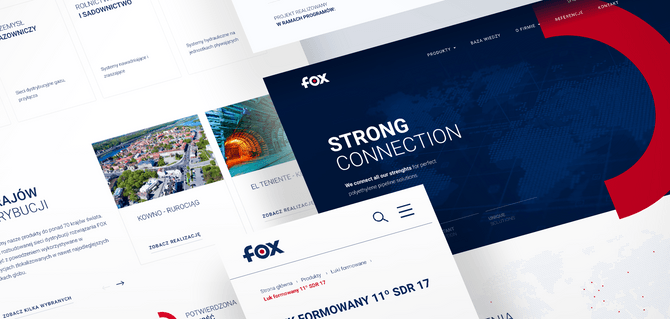 We have created an easily scalable DXP service that fully meets the company's goals. We used Pimcore, showing that it is a great solution for the B2B sector.
Reach for more
Accelerate your business growth
We can expand the e-commerce system that you currently use. But our offer doesn't end there.
With a holistic view of your business, we're able to offer solutions that will drive its growth, including:
Different sales channels. One goal
Step-by-step integration. Full performance with the minimum effort.
The burden of change rests on our shoulders. We will develop your e-commerce system, while reducing the involvement and effort on the part of your company to a minimum. We will adjust the pace of work to match your expectations and plans.
Do you care about a quick result?
Do you want the change to happen gradually?
Let's get to work.
A few steps forward
What's next?
Let's talk about where you see your e-commerce in the future.
01
Headless e-commerce
modern technology allows for the separation of the front-end and back-end processes, which are connected using APIs. What does this mean for e-commerce? It gives you full control over the graphical layer of the shop (without making changes to the back-end) and the customer experience.
02
Artificial intelligence
AI is used to personalise the e-commerce customer experience. Automated AI tools collect data about a customer's behaviour (e.g. by tracking the purchase and search history and demographics) to create personalised shopping recommendations.
03
VR and AR
virtual and augmented reality solutions allow e-commerce customers to see what the product they're interested in looks like in real life. Thanks to VR and AR, customers can virtually try on clothes, test cosmetics or check how a piece of furniture will fit into their home.
04
M-commerce
mobile sales are still trending. According to the statistics, more than half of Europeans already shop in e-commerce via smartphones* (M-commerce Statistics and Mobile Shopping Trends 2022, Emizentech). Consequently, improving the mobile user experience, including simplifying the payment methods, is becoming one of the most important challenges for e-commerce businesses.
05
Omnichannel
selling and communicating with customers across different channels, both online and offline, requires a range of proven tools to ensure a consistent experience. What are the benefits for e-commerce? The omnichannel solution builds brand trust and customer loyalty.
Let's get you started
Move forward with a trusted team
Professionals with impressive knowledge and extensive experience will work on the acceleration of your e-commerce. For over 17 years, we've been helping businesses grow by extending the systems they use and integrating them with modern technologies.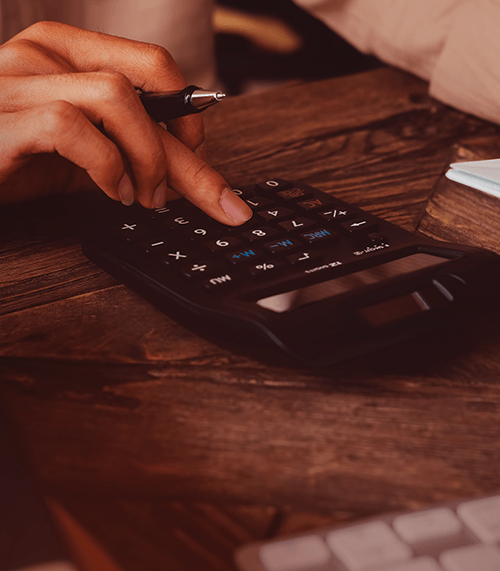 Transparency
we work with total transparency.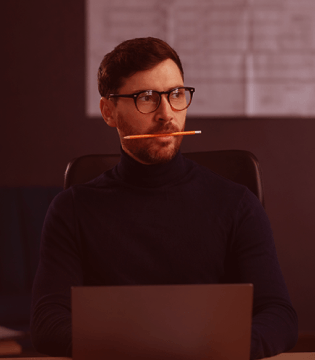 No surprises
our design and implementation process is comprehensively planned and clearly described.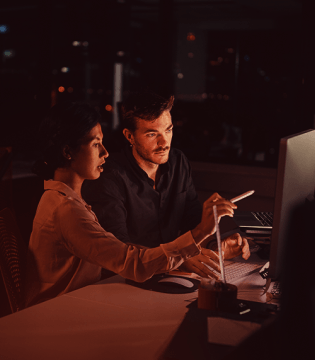 Goal orientation
we constantly review the progress and are results-driven.
Three options for collaboration
How do we work?
We are 100% target-oriented. When aiming for our goals, we follow a clear plan and maintain full transparency.
Want to know more?

End-to-end projects
From start to finish, from A to Z, we take care of the entire project and its implementation. You set the goal, and we work to achieve it.

Team augmentation
Do you need to fill a skill gap in your team? Our specialists are at your disposal.

Team outsourcing
You've built a team, but you're short on manpower? We're happy to help.
What next?
Name your destination, and we'll find the way
Partner to over X companies
What is it like to work with us?
Enough about us – let those who matter most share their experiences. Our customers.
Tandemite successfully built out the platform. They transferred processes online in good order. Project management was agile and subdivided efficiently.
Tandemite has executed work that's become the cornerstone of the client's business. While the scope of the project has been expansive, they've done a great job staying on top of things. The team has demonstrated great knowledge and are experts in Magento configuration. They're very experienced.
Tandemite understood the need for simple yet effective solutions, which translated into a strong website. So far, the site has had a positive impact on sales and boosted the brand's reputation.
The project was completed on-time, and it aligned perfectly with the requirements. It was a close collaboration, with Tandemite working closely with the development team. The specialists' work didn't require any corrections.