Open source that works
Technology that drives business
01
You can rely on Shopware
More than 50% of Shopware users surveyed met their expected turnover in 2020, while almost 30% of e-commerce owners made a profit well above their expectations. What are the exact figures? 28% of businesses declared that they earned between €500,000 and €10,000,000* in 2020 (Shopware retailer survey, Shopware).
Find out more
02
Spectacular results from Magento users
E-commerce businesses that have decided to migrate to Magento achieve up to a 80% revenue growth. In 2020, the profits generated by all Magento users amounted to approximately $224 billion* (Magento Statistics and Facts, WebsiteBuilder).
Find out more
From scratch, without limits
Technology to match your ambitions
Do you need a fresh start and the technology to go from strength to strength?
We can help. We know the problems e-commerce owners face, because we have solved them hundreds of times.
01
How to deal with non-functional SaaS?
Subscription platforms are a solution that many beginning entrepreneurs opt for. Unfortunately, they quite quickly notice the shortcomings of SaaS and the lack of functionalities that could give them a competitive advantage. Shopware and Magento provide a solid foundation for a bespoke system.
02
How to stand out from the competition?
The e-commerce space is becoming highly saturated, which makes it increasingly difficult to stand out from the competition – especially for small businesses with a limited ability to compete in terms of prices. Thus, an advantage should be sought through unique brand values and a reliable system that provides the best customer service.
03
How to overcome the fear of migration?
Many entrepreneurs feel anxious at the thought of changing their sales platform. This is completely understandable – stepping out of your comfort zone and changing your habits is never easy. Most of these fears can be allayed by changing your perspective and observing the real effects of change.
04
How to maintain consistency?
Consistency is especially important if you are running an omnichannel business, selling and communicating with customers across different channels. Regardless of how your audience interacts with your brand, they should always have a positive, consistent experience.
05
How to protect customer data and ensure cyber security?
In order to gain and maintain the trust of your e-commerce customers, you must make sure to protect the data they entrust to you. Use a modern and proven technology to keep sensitive information fully secure.
06
How to gain business agility?
Companies that excel at agility respond quickly and adequately to change by implementing new digital solutions and integrating new technologies into their systems. Agile migrations and changes allow an e-commerce system to adapt to the current customer expectations.
Risk-free
Secure migration to a new sales system
We will move your business to a new sales system, taking care of its security at every step of the way.
What do you gain?
A solid foundation that will allow you to grow. And grow. And grow. Without any walls to hold you back.
We use only the best open source platforms:
Be the leader of change
Move ahead of the competition by discovering new solutions
Do you want to go beyond the standards set by your competitors?
Use solutions that have been proven time and time again, with no risky experimentation.
Here's what we can do for your business:
See why
A partner you can rely on
Our knowledge and 17 years of experience are worthy of your trust. We're a partner you can always count on.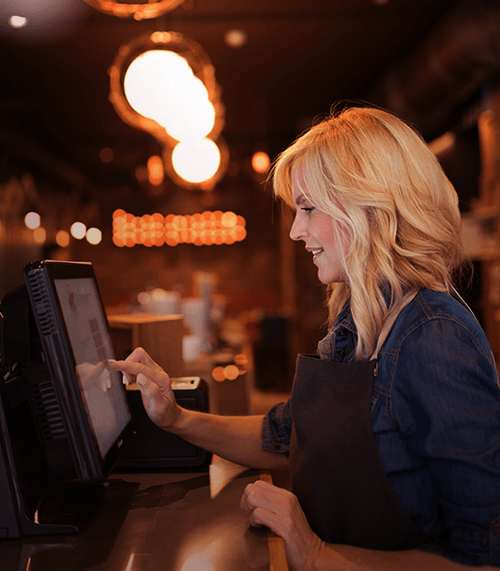 Comprehensive solutions
From the initial idea to the implementation. Together.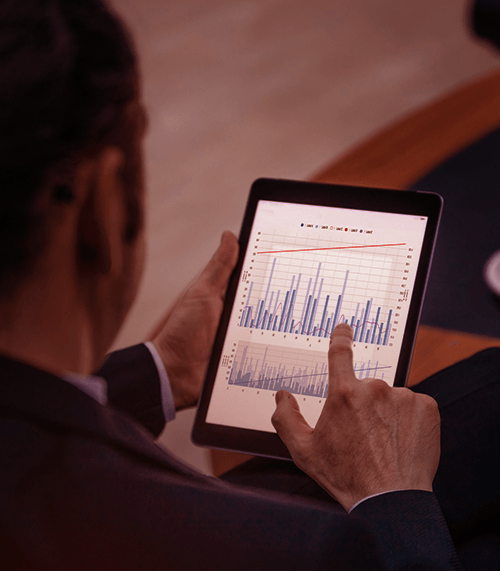 Continuous verification of the progress
We are results-oriented.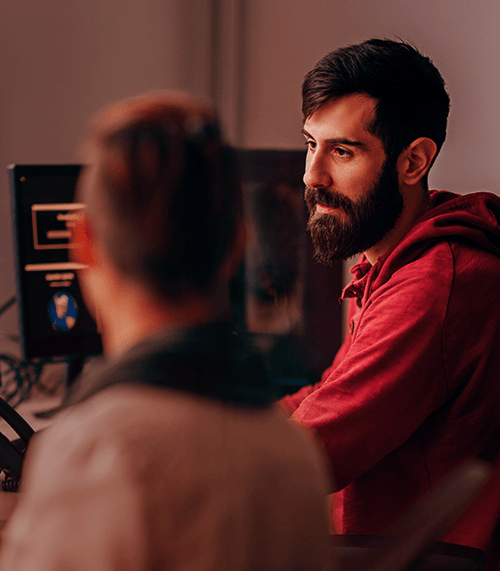 Support from specialists at every step
Our experts are at your service.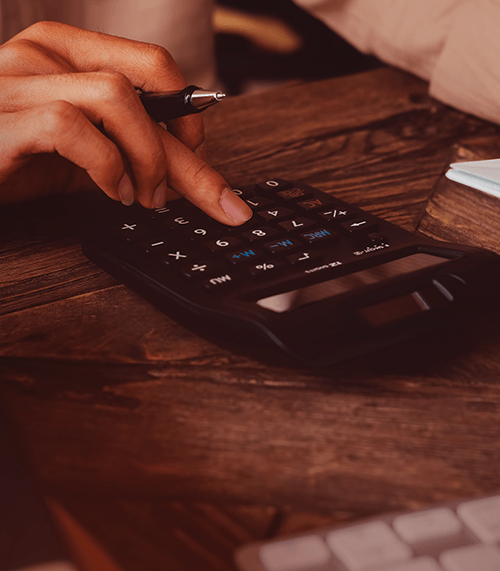 Full transparency
Everything's laid out in black and white.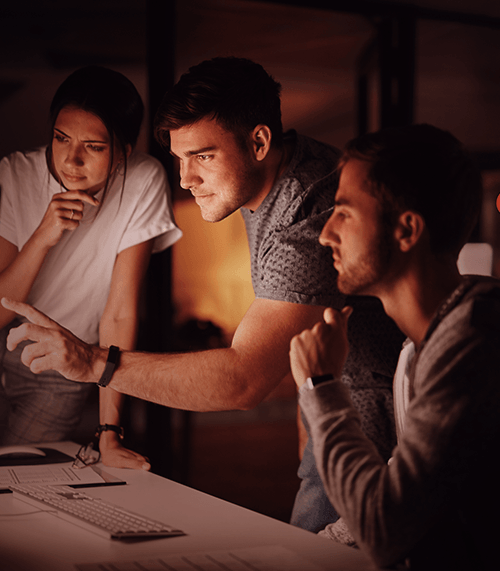 Comprehensively planned-out projects
Big projects broken down into small tasks.
Three options for collaboration
How do we work?
We support business development, by skilfully using proven technologies.

End-to-end projects
From start to finish, from A to Z, we take care of the entire project and its implementation. You set the goal, and we work to achieve it.

Team augmentation
Do you need to fill a skill gap in your team? Our specialists are at your disposal.

Team outsourcing
You've built a team, but you're short on manpower? We're happy to help.
What next?
Point us to your destination and we'll find the way
Partner to over X companies
What is it like to work with us?
Enough about us – let those who matter most share their experiences. Our customers.
Tandemite successfully built out the platform. They transferred processes online in good order. Project management was agile and subdivided efficiently.
Tandemite has executed work that's become the cornerstone of the client's business. While the scope of the project has been expansive, they've done a great job staying on top of things. The team has demonstrated great knowledge and are experts in Magento configuration. They're very experienced.
Tandemite understood the need for simple yet effective solutions, which translated into a strong website. So far, the site has had a positive impact on sales and boosted the brand's reputation.
The project was completed on-time, and it aligned perfectly with the requirements. It was a close collaboration, with Tandemite working closely with the development team. The specialists' work didn't require any corrections.