Demanding Reality
Distributed communication is the new everyday reality of business operations
01
Headless CMS
This new way of managing content allows you to gather all your messages in one place and, with the help of integrated tools, publish them wherever you want – in built services, on mobile devices, Smart TV, Smart Watch and on social media – in different languages and from a single command centre.
02
Multiple personalised communication channels
For 10 or 15 years, a competent official website was a must-have for most companies. Today, with social media, email campaigns, forums and messaging apps, companies are constantly in touch with their audience. However, each point of contact requires a personalised message to feel tailored but consistent with the main message. This means a lot of work.
The Holy Grail is within reach
Marketing and sales go hand in hand
Using proven technology, we make sure that your advertising and sales messages reach your customers with the right frequency and are repeatable.
Full control over your brand communication
Composable DXP (Digital Experience Platform)
This uniquely-tailored solution, consisting of Headless CMS, CRM, sales platforms and any number of other APIs integrated with each other, is becoming the standard for efficient marketing. All of this is done to bring you closer to your customers and increase your sales profit.
Integration of content management tools with your CRM system
Content tools can be connected to the CRM system you already use. The integration gives you a reliable technology for collecting and storing data about your brand's customers. Very importantly, it also frees you from reliance on your IT department.
B2B purchasing platforms and marketing automation
The integration of a B2B sales platform and marketing automation tools gives you control over the promotional and sales activities carried out by the regional representatives of your brand.
Tried and tested tools
Everything in one place
In order to efficiently manage the marketing of your brand, you need a structured database of materials, including graphics, product descriptions and translations, tailored to all the markets where you sell. PIM [Pimcore] gives you access to product information, while you can manage your company's digital assets with DAM [Pimcore].
A distributed marketing department is not a problem
Selling into multiple markets requires a robust technological backbone – that is, a system in which the marketing teams from different countries can work together. Our solutions simplify the distributed marketing process by providing convenient access to files and content for all employees.
Seamless integration with sales tools
The solutions we create can be easily integrated with the marketing tools used in your business, including Brand24, Salesforce, SALESmanago, Hotjar and HubSpot.
Marketing = Communication
Marketing is not some obscure mumbo-jumbo
Marketing is all about the communication between your company and your customers.
For efficient marketing, you need tools that organise your product information, as well as the content of messages and how often they are sent.
Nothing less, nothing more.
 
02
DAM
a system for managing your e-commerce digital assets, including images, photos, templates or layouts.
03
OMS
a system that automates your order coordination.
 
Let's get you started
An experienced team
Those responsible for consolidating the marketing and sales for your business are a team of professionals with over 17 years of experience. Together, we create systems to easily manage advertising content, while lightening the workload of CEOs and marketing departments.
Check out what we've done for our customers so far.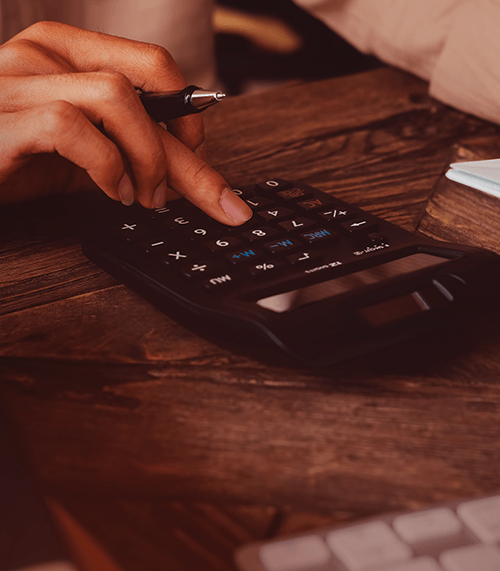 Transparency
we work with total transparency.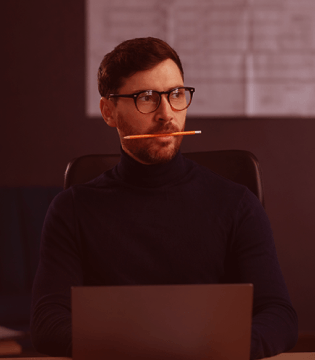 No surprises
our design and implementation process is comprehensively planned and clearly described.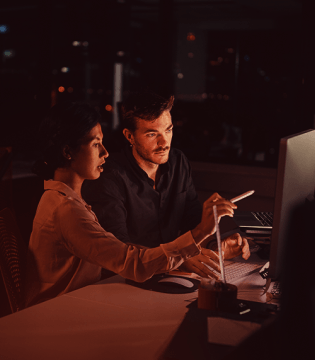 Goal orientation
we constantly review the progress and are results-driven.
Three options for collaboration
How do we work?
We help companies grow and drive multi-channel sales.
We create the foundations on which your business can grow and match the changing expectations of your customers.

End-to-end projects
From start to finish, from A to Z, we take care of the entire project and its implementation. You set the goal, and we work to achieve it.
 

Team augmentation
Do you need to fill a skill gap in your team? Our specialists are at your disposal.

Team outsourcing
You've built a team, but you're short on manpower? We're happy to help.
Set the target
Choose your destination, and we'll find the way
Partner to over X companies
What is it like to work with us?
Enough about us – let those who matter most share their experiences.
Our customers.
Tandemite successfully built out the platform. They transferred processes online in good order. Project management was agile and subdivided efficiently.
Tandemite has executed work that's become the cornerstone of the client's business. While the scope of the project has been expansive, they've done a great job staying on top of things. The team has demonstrated great knowledge and are experts in Magento configuration. They're very experienced.
Tandemite understood the need for simple yet effective solutions, which translated into a strong website. So far, the site has had a positive impact on sales and boosted the brand's reputation.
The project was completed on-time, and it aligned perfectly with the requirements. It was a close collaboration, with Tandemite working closely with the development team. The specialists' work didn't require any corrections.