Go BIG or go home
What is BigCommerce all about?
An e-commerce platform for businesses that aim high
BigCommerce is a cloud-based solution, available in the software as a service (SaaS) model. This type of platform is often referred to as an all-in-one service, since it provides everything you need to launch your e-commerce business and rapidly expand the sales of your physical or digital products.
Here's how it works: for a subscription fee, you'll receive scalable, configurable software that can be accessed through a browser on your computer or smartphone. There's no need for disk space or a high bandwidth.
BigCommerce comes with hosting services, tools for design, marketing and SEO, a product base management function, and integration with your payment and shipping systems. You can also purchase a new domain directly through BigCommerce. All this (and much more) is provided with the highest security standards and optimal efficiency.
BigCommerce is available in two versions: Essentials and Enterprise. BigCommerce Essentials is offered with three plans: Standard – designed for retailers and B2C; and Plus and Pro – that come with additional B2B functionalities. Meanwhile, BigCommerce Enterprise includes advanced solutions for wholesalers and biggest companies.
THE CORE CONTENT
Here are the top strengths of BigCommerce:

High scalability. Regardless of how much your business grows, BigCommerce will always keep up, providing you with the appropriate infrastructure and hosting capacity. 

Equally-high configurability. BigCommerce allows you to customise the visuals of your store to match your expectations, thanks to a website builder and a wide selection of both free and paid templates. 

Multichannel sales. Use BigCommerce to manage sales in your store, on social media and on popular marketplaces.

SEO support. The system offers many effective tools, including URL synchronisation, automatic redirections and search utilities that will boost the traffic on your website.

All-in-one marketing. The platform is equipped with tools that allow you to easily create marketing campaigns, promotions, discount codes and vouchers. 

Security. BigCommerce boasts of PCI DSS Level 1 certification, which means that the platform employs the highest standards of protection with respect to user accounts and payment details.
In tandem with technology
Tandemite x BigCommerce
We know e-commerce inside out. Over the last 15 years, we have designed and implemented systems for companies in different industries and of various sizes – from small, local manufacturers, to a retail network with over 100 physical shops.
As a result, we are deeply familiar with the challenges faced by entrepreneurs. We know their problems, needs, goals and dreams – and we know that no single technology fits the needs of every business.
Thanks to our hands-on experience with the strengths and weaknesses of BigCommerce, we can assess who will benefit the most from the BigCommerce platform and in what circumstances it should be used.
See for yourself
Is BigCommerce right for you?
An online store based on BigCommerce might be the best solution for your business.
01
You have ambitious goals and you need a scalable system that can keep up with them. BigCommerce is an excellent solution for vendors who are transitioning from physical stores to online ones, and for those who have grown out of their current e-commerce systems.
02
You want to manage multiple processes from the same place. With BigCommerce, you can manage your sales, inventories, marketing campaigns, analytics and more.
03
You are planning to sell across multiple channels, online and offline. BigCommerce will enhance your omnichannel strategy.
04
You have an extensive portfolio, but you don't want to stop there. BigCommerce allows for unlimited products, variants and categories, so you can sell as much as you want.
Results
BigCommerce in practice
There's a good reason why BigCommerce drives e-commerce.
About 50,000 online stores, and counting, are currently based on BigCommerce. In the first quarter of 2023, the platform was used by almost 1500 companies to launch their online sales. BigCommerce has earned the trust of both online and omnichannel businesses in the B2C sector. The platform is also used by B2B enterprises.
Brands who use BigCommerce include: Ted Baker, Fujitsu, Old Spice, Skullcandy and Ben & Jerry's.
The growing popularity of BigCommerce is hardly a coincidence. Case studies of companies who have launched their e-commerce with BigCommerce show up to a 146% increase in revenue, as well as a 104% increase in website traffic and a 50% increase in the conversion rate (Skullcandy Breaks Ecommerce and Audio Boundaries with BigCommerce, BigCommerce). All this is thanks to the scalable, flexible and adaptable system provided by BigCommerce.
EXPERIENCE IN NUMBERS
See how we support our clients
With to the new CMS, we helped the company reduce the time needed for the user to decide and facilitate contact with business representatives.
We created a modern and user-friendly e-commerce platform dedicated to B2C. The website is easy to scale and will help the company expand into new markets - including foreign ones.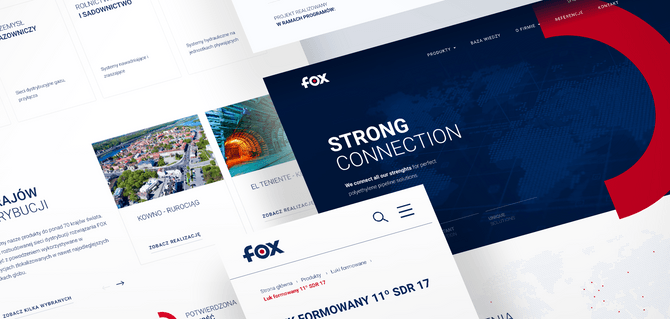 We have created an easily scalable DXP service that fully meets the company's goals. We used Pimcore, showing that it is a great solution for the B2B sector.
If you want to learn even more
Associated technologies
There are so many available technologies, but you only have one business to run. Our team will help you choose the solutions that best suit your business, so that it can grow and develop, and you can reach every goal.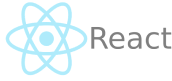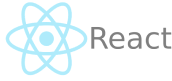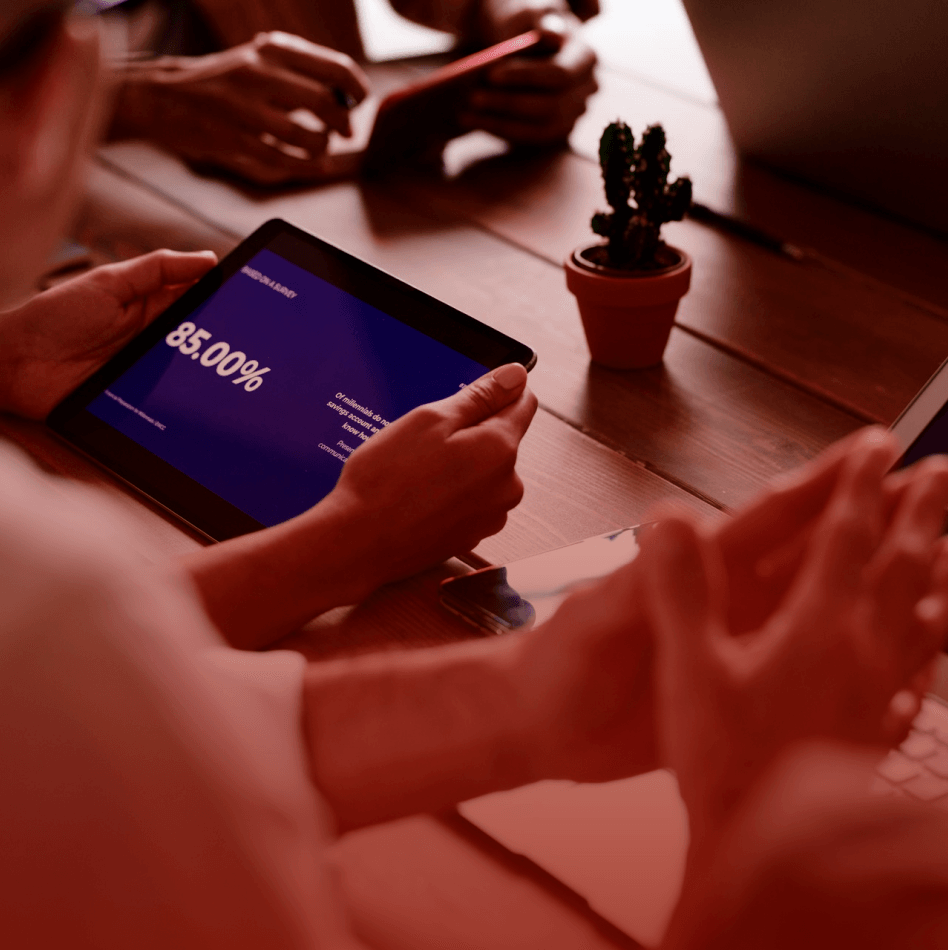 BE AT THE FOREFRONT OF THE PELOTON
Find inspiration from our blog