Get to know each other
All about Storyblok
Or how technology can assist you in creating the best content possible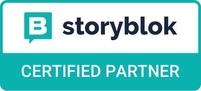 As Storyblok partners we have verified skills and knowledge about it. You can be sure that we know what we do here.
Storyblok is a headless content management system (CMS), in which the front-end of a website is separate from its back-end, providing content flexibility and a high performance in a single package.
Apps, virtual reality and digital kiosks? It's a piece of cake. A single, intuitive interface allows you manage all your content from behind the scenes. Your developers can take a break (or work on more important tasks), while your marketing staff can implement projects that they've never dreamt of before.
If course, there's a lot of CMSs available on the market. What makes Storyblok stand out? First and foremost, its unique visual editor allows you to create and manage content, adjust the layout and reassign assets – with a real-time preview of the final result. Enjoy independence and full control over your projects, while boosting your team's efficiency. Not bad? It's not bad at all.
The core content
Here are the most important functionalities of Storyblok:

Avisual editor with a real-time preview. Create, edit and share your content in real time.

Personal workflow and cooperation. You design your creative workflow and define the rules and sequences of tasks yourself.

Limitless content. Use translations and localisation strategies to create content tailored to your users from all corners of the world. 

Omnichannel. Manage all content from the same place and publish it across all web, mobile and other channels.  

Integration. A flexible set of plugins allows Storyblok to be integrated with multiple platforms and your team to create custom applications. Achieve even more, by developing personalised plugins. 

Flexible components. Create global components and reuse them elsewhere. 
A new dimension of content publishing
Tandemite x Storyblok
Tandemite specializes in accelerating business growth. We use reliable technologies and our 17-year experience in cooperating with enterprises of all sizes from many industries and parts of the world.
You can call us, even in the middle of the night, and we'll be happy to talk to you about the challenges and difficulties you are facing as a business owner. We know all about them. We also know that leading a business takes a lot of effort.
We are experts in our field, and we believe that reliable technology is the key to success. That's why we'll only offer you trusted solutions, such as Storyblok, and tools perfectly suited to your business needs.
See for yourself
Is Storyblok the right solution for you?
Storyblok is designed for:
01
E-commerce
Create and update personalised content across all your digital channels on the fly, and gain an edge over your competitors in the rapidly changing market
02
Enterprises
Deliver content to every platform you use, whether it's a website, online store, app, smart device or a marketing campaign, and manage everything from the same place
03
Financial institutions
Build engaging relationships with the customers of banks, insurance companies and investment trusts, while delivering high-quality content and a feeling of security to boost your conversions
04
Technological companies
Make your solutions stand out, thanks to high efficiency and exceptional content published across multiple channels at the same time
Results
Storyblok in practice
A competitive advantage thanks to Storyblok
The Storyblok Headless CMS is a solution that allows programmers and marketing staff to create the perfect content and deliver an optimal experience across all available digital channels.
Developers can use Storyblok with no limitations. Storyblok harmonises with all current frameworks and technologies, allowing for seamless integration. Your marketing team can also work independently from the IT team, by using an intuitive interface to create content and share it across multiple channels.
Companies who have trusted Storyblok include Adidas, Tesla, Netflix and Marc O'Polo.
120000
developers and marketing staff use Storyblok
582
%

ROI
over 3 years after the Storyblok implementation
3
x
higher productivity after the Storyblok implementation
EXPERIENCE IN NUMBERS
See how we support our clients
With to the new CMS, we helped the company reduce the time needed for the user to decide and facilitate contact with business representatives.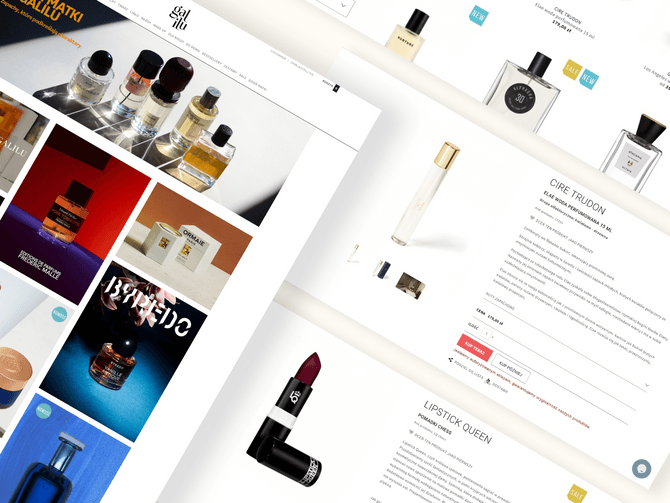 We created a reliable online perfumery with a luxurious assortment. As a confirmation of the quality of our work, we consider that there is no need for any fix-ups
If you want to learn even more
Associated technologies
Storyblok is a solution dedicated to companies who want to share their omnichannel content through various digital channels.
Do you want to learn more? Are you looking for solutions that will let you to reach your customers directly? We'll help you find the best technology to give your business the boost it deserves.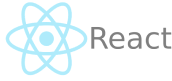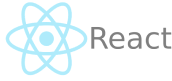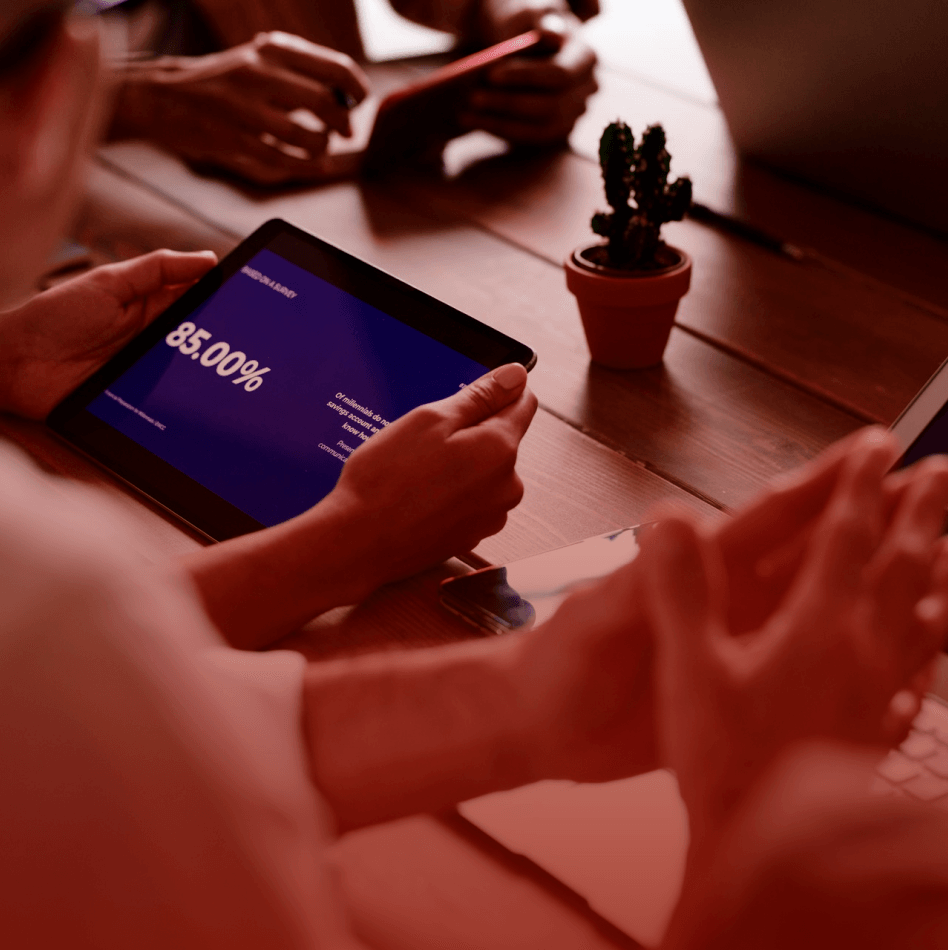 BE AT THE FOREFRONT OF THE PELOTON
Find inspiration from our blog