Flexible and intuitive tool
Advanced and reliable technology lies at the heart of the Shopware system.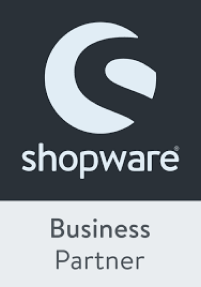 As Shopware partners we are supported by a dedicated Partner Manager. You can be sure that we know what we do here.
The latest, innovative technological solutions were used to create Shopware 6. At the same time, the developers ensured that the e-commerce platform would be intuitive and easy for everyone to use – regardless of whether you have experience in working with this type of software or if everything is new to you.
What distinguishes Shopware from the other tools used for online stores is an advanced API system, which creates great opportunities for integrating the e-commerce platform with your external systems. Thanks to this solution, you can manage multiple sales channels at the same time, while automating your sales and marketing processes as well as the flow of information about your products. When your business starts to grow, you can quickly and painlessly expand your online store with the addition of new, personalised modules and plugins.
In a few words
Shopware has many advantages. Here are a few of them:

All your sales are conducted in one place. The platform allows you to simultaneously handle your B2B and B2C sales, including those in foreign markets, and the implementation of an omnichannel strategy.

Intuitive usage. You will manage your sales system through a clear and understandable interface.

Platform tailored to your business needs. Thanks to a high level of flexibility, Shopware can be adapted to match individual expectations.

Advanced product management. The system speeds up or automates the daily work required to manage products, prices, promotions or inventories.

Marketing that makes an impression – and it works. The intuitive panel allows you to create aesthetic landing pages in no time, without the involvement of a graphic designer and developer.

Top-shelf technology. Shopware is powered by the Symfony and Vue.js frameworks, which are very popular tools in the open-source world. The API-first approach provides the platform with flexibility and possibilities for integration with external systems.
Ride in tandem
Tandemite x Shopware
Tandemite is created by experienced and committed software specialists, including certified Shopware developers. What does this mean for you and your business? First and foremost, you can trust us – we know what to do, and we know we're doing it right.
During our several years of working with entrepreneurs, we have gained an understanding of the problems they face and the challenges they must address in the constantly changing e-commerce market. We understand the important role that reliable, easy-to-scale technology plays in business development. That is why we focus on proven open-source solutions, such as Shopware.
Check what we can do for your business.
Experience in numbers
We are a team of experts
You don't have to take our word for it – we have proof.
<

100
million visits to the pages we have created
Check for yourself
Is Shopware right for you?
Find out if an e-commerce platform based on Shopware is the best choice for your business.
01
You want to reach your customers directly. E-commerce places direct selling – and all the benefits that come with D2C – right at your fingertips.
02
You are planning sales in many markets at the same time. Customers from all over the world are waiting for your products – you just need to reach them with your e-commerce system.
03
Your business needs space to develop. The Shopware platform can be easily scaled, expanded or modified, whenever you feel the need.
04
Your current sales system is failing. We will prepare a safe migration from your e-commerce to the Shopware platform, and help you accelerate your business again.
05
You want to combine offline and online sales. An omnichannel solution is a business strategy that allows you to maximise your profits and increase the pace of your company's development.
What is the conclusion?
Shopware in practice
Why do other brands choose Shopware?
The brands that are currently using the Shopware platform operate in a wide range of industries that include FMCG, construction and gardening, DIY, clothing and accessories, gifts, and many more. Currently, there are over 100,000 of these companies worldwide, and in 2020 alone, 30% of them earned between 500K and 10 million euros. It is estimated that up to every third of the companies using Shopware implement the omnichannel strategy, by combining their sales at stationary points with e-commerce.
Some of the most famous brands that now base their online sales on the Shopware system include Chio, M&M's, Haribo, Bijou Brigitte, Humanoid and Paul Hewitt.
From year to year, Shopware is also gaining importance in the B2B segment, serving online wholesalers and the distribution centres of companies such as EMKA, ThyssenKrupp and Wocken.
>

100

thousand
Shopware users worldwide
80
%
of Shopware users have achieved the expected or a higher turnover
30
%
of Shopware users earned between €500,000 and €10 million
EXPERIENCE IN NUMBERS
See how we support our clients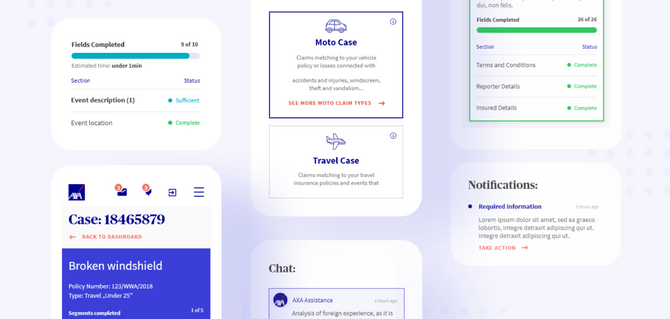 We streamlined the process of reporting damage in the application, which significantly increased the percentage of cases reported online and relieved the hotline employees.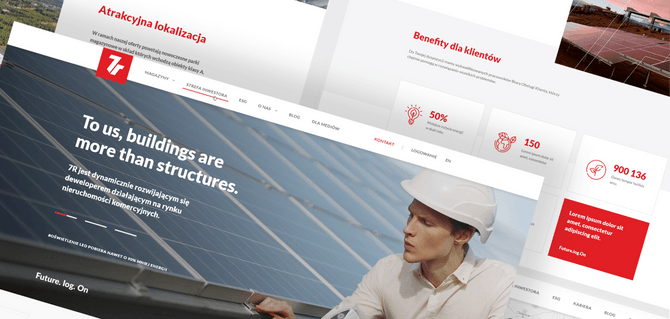 For 7R we created an advanced, fresh and well-performing sales website after their complete rebranding.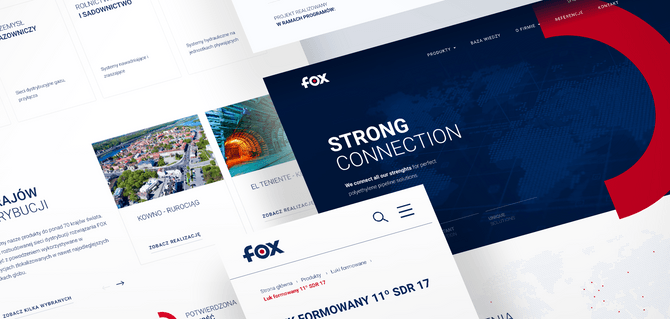 We have created an easily scalable DXP service that fully meets the company's goals. We used Pimcore, showing that it is a great solution for the B2B sector.
When you still want more
Related Technologies
Shopware can be easily integrated with external systems and tools. Do you want to add more features? Our specialists will choose those that best fit in with your company's business goals from the available solutions and will help accelerate your growth.
The Shopware platform that you use can be integrated with proven tools to improve or fully automate the marketing and sales processes in your company.
02
Shopware PWA
The technology of a progressive web application – launched in a browser, like a traditional website – that is available to users of the platform. Shopware PWA provides an excellent mobile interface, which is similar in quality to the native application, as well as possibilities for offline purchases.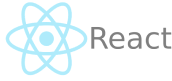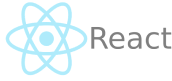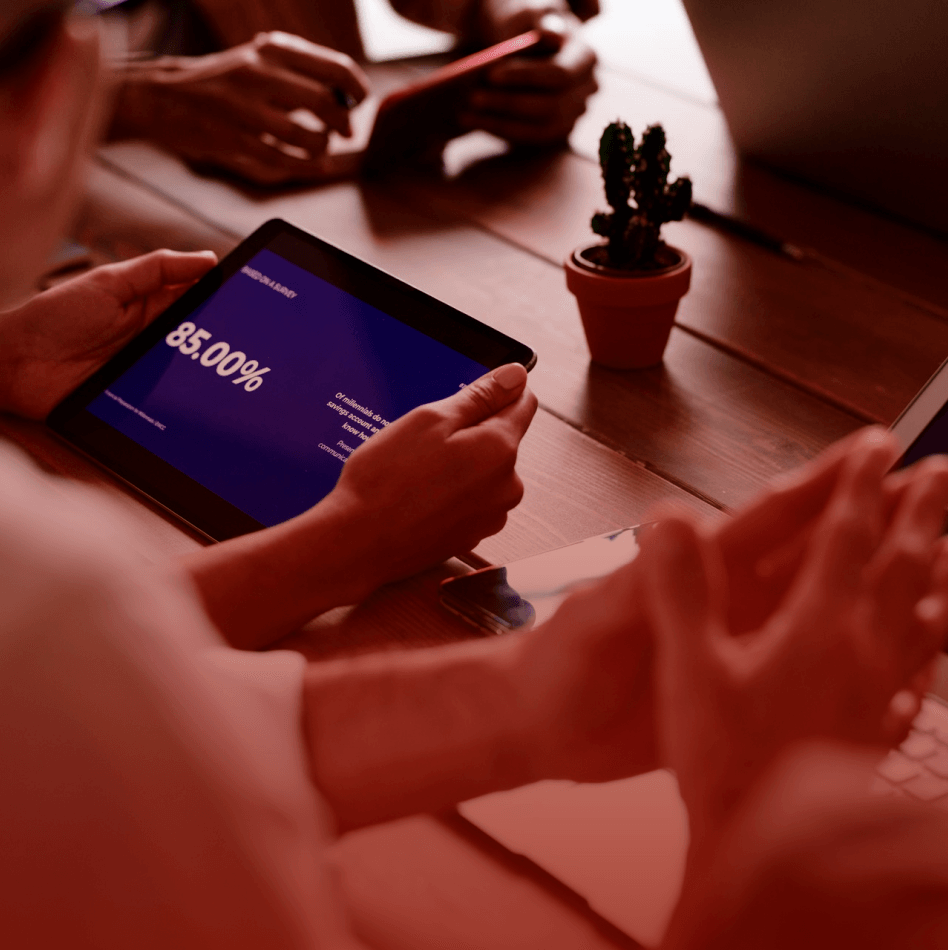 Be at the forefront of the peloton
Find inspiration from our blog