Stage 1: In tandem with whom?
FOX Fittings - polyethylene products for B2B
FOX Fittings is a manufacturer of polyethylene articles used in water, gas and other installations. Our goal was to create appropriate tools for presenting the company's products and digitising its sales processes.

Vast experience
FOX Fittings is a company with 30 years of experience and a well-established position in the plumbing industry.

Massive range
FOX products are available in over 70 countries around the world

Specialised range
The company's products include polyethylene parts, including fittings, connectors and valves.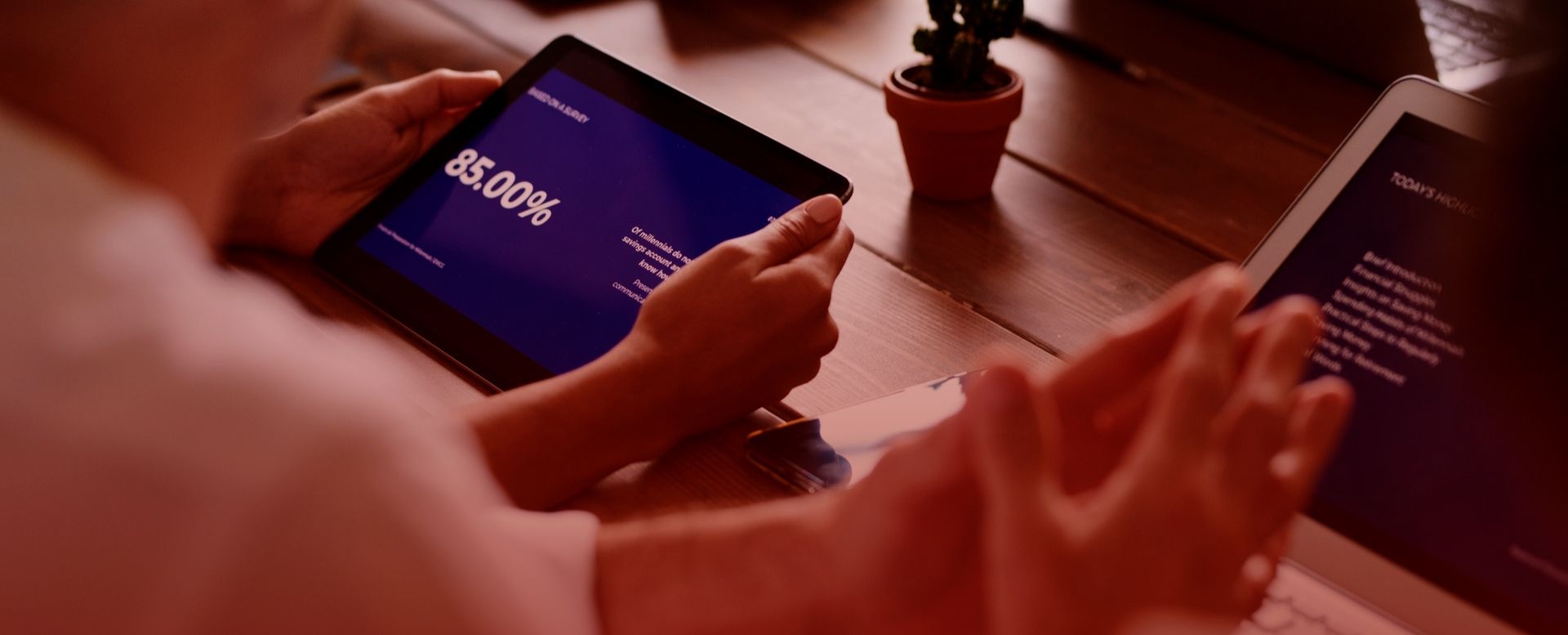 Stage 2: Where to?
Design challenge
Fox Fittings reached out to us just as it was undergoing a major rebranding. Along with refreshing the company's image, there was a need to improve the sales tools that the company had used so far.
The solutions had to be adjusted to fit the new visual identity and also enable a better presentation of the product range – especially for international markets. In addition, the system we designed had to simplify some of the sales processes conducted by the client in the B2B sector and transfer them online.
The most difficult challenge we faced in this project was creating a tool that would allow for the presentation of a broad and complex customer product base, in a manner so that it would always be up-to-date and tailored to the expectations of the company's customers.
Stage 3: In motion
Process
First, we conducted the necessary research and analysis. We got to know the client's products, defined the target group and conducted benchmarking, which allowed us to assess how FOX Fittings is viewed compared to competing companies.
Once we had the answers to the most important questions, we moved smoothly to the UX design stage. Our team devoted a lot of attention to the complex structure of the product presentation which included, among other categories, groups, types and detailed attributes for all articles in the company's product range.
The technology we proposed to FOX Fittings to replace its ineffective dedicated system was Pimcore. This choice allowed us to create an extensive CMS and e-commerce B2B platform.
Implementation details
Our cooperation with FOX Fittings included:
Business analytics
Internet analytics
Technological and UX audits
Taking care of the company's websites
Software and implementation
Pimcore
Functional design
Graphic design
Technical assistance
Stage 4: Finish
Solution
Our team created a DXP service that fully meets the goals of FOX Fittings. How did we do it?
First, we implemented an advanced CMS, with which the company can build its image and provide users with the best experience. Its intuitive operation enables the company's employees to manage the content independently.
Second, we created a B2B e-commerce platform, allowing traders to order products directly from the FOX Fittings website. The platform is integrated with the internal ERP system, which means it always shows up-to-date information about the products. Additionally, customers can download specifications, certificates and other documents related to the products they have purchased from the website.
The system we created for FOX Fittings can be easily scaled to foreign markets and is available in many language versions.
Advanced product searching
Our team put a lot of attention to the way filtering works and to exact product categories presentation.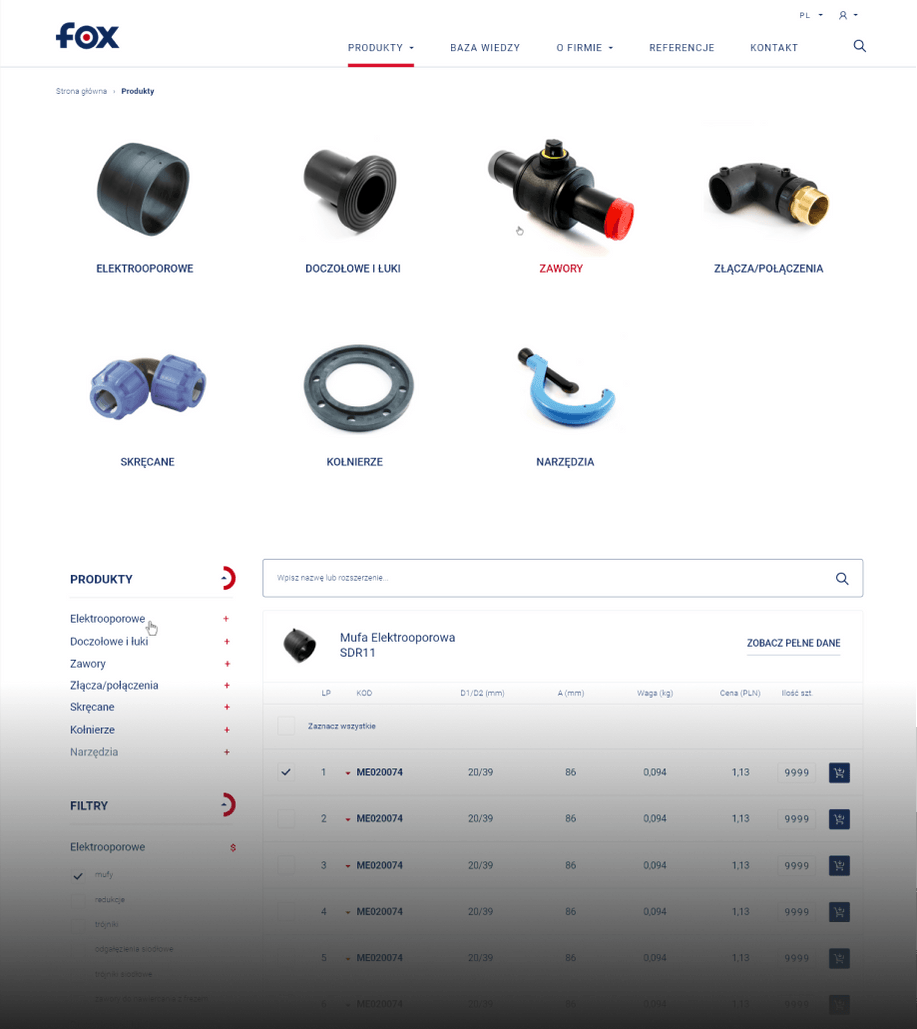 Product categories
Each category was presented in the way that helps users make their decisions.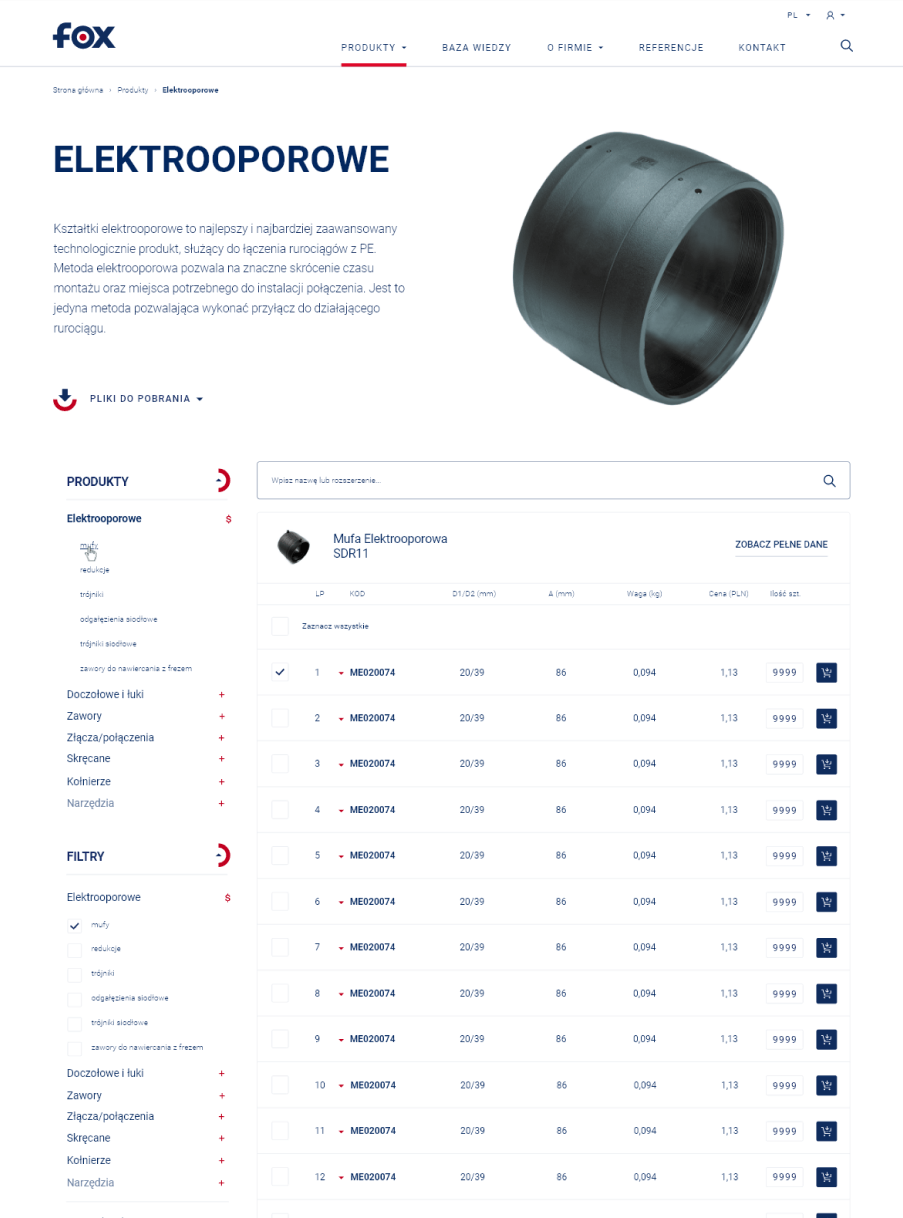 Visual identification
Contrary to the technical, minimalist product presentation, stand interfaces elements. They match perfectly new visual identification and grab user's attention.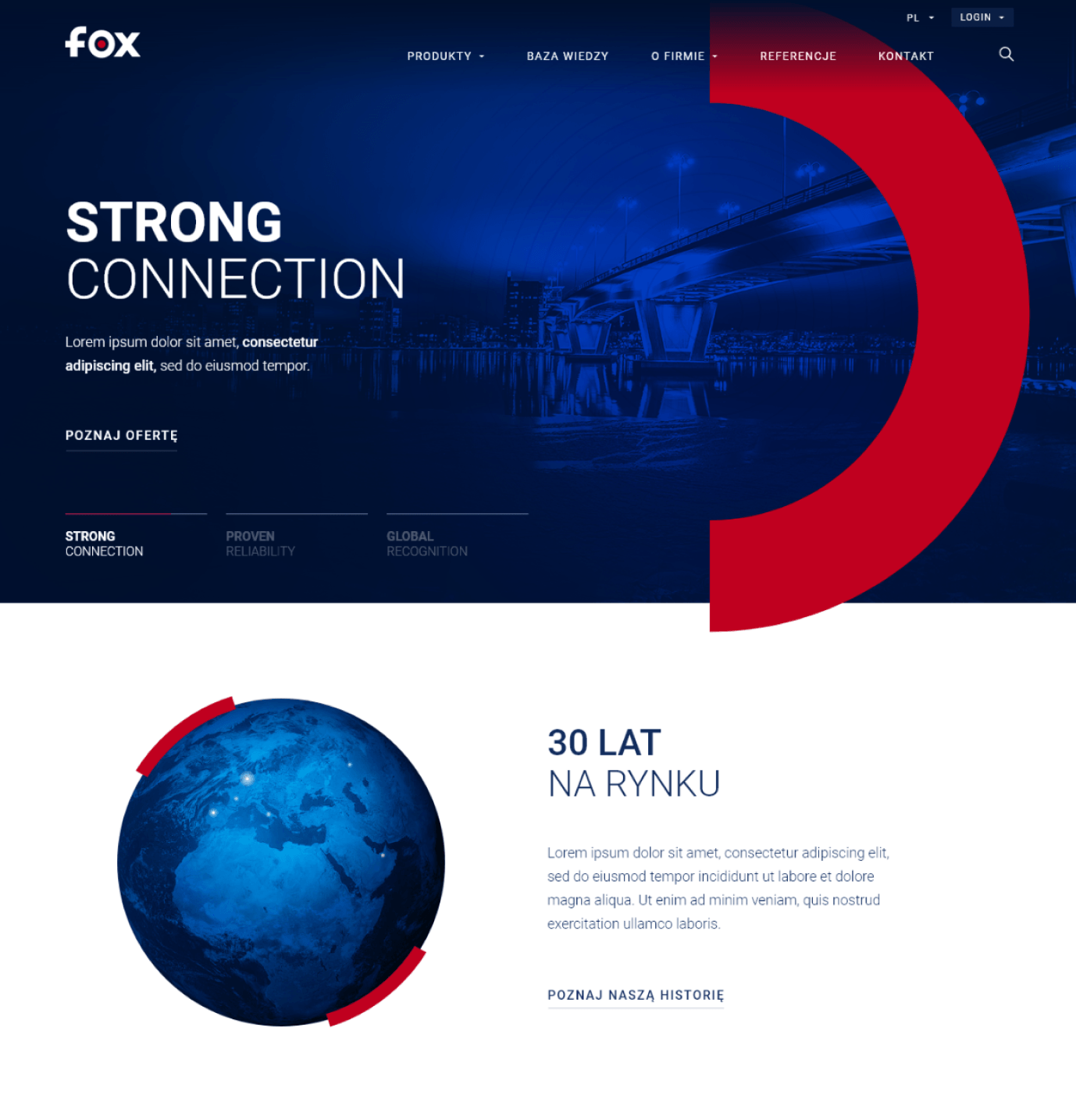 Full mobile support
RWD guarantees a comfortable shopping experience on every device.

SOMETHING FOR THE GEEKS
Technologies we used
In our projects, we only use proven technologies. For FOX Fittings we used:
Maciej Pałubicki
CEO Tandemite