What is DAM?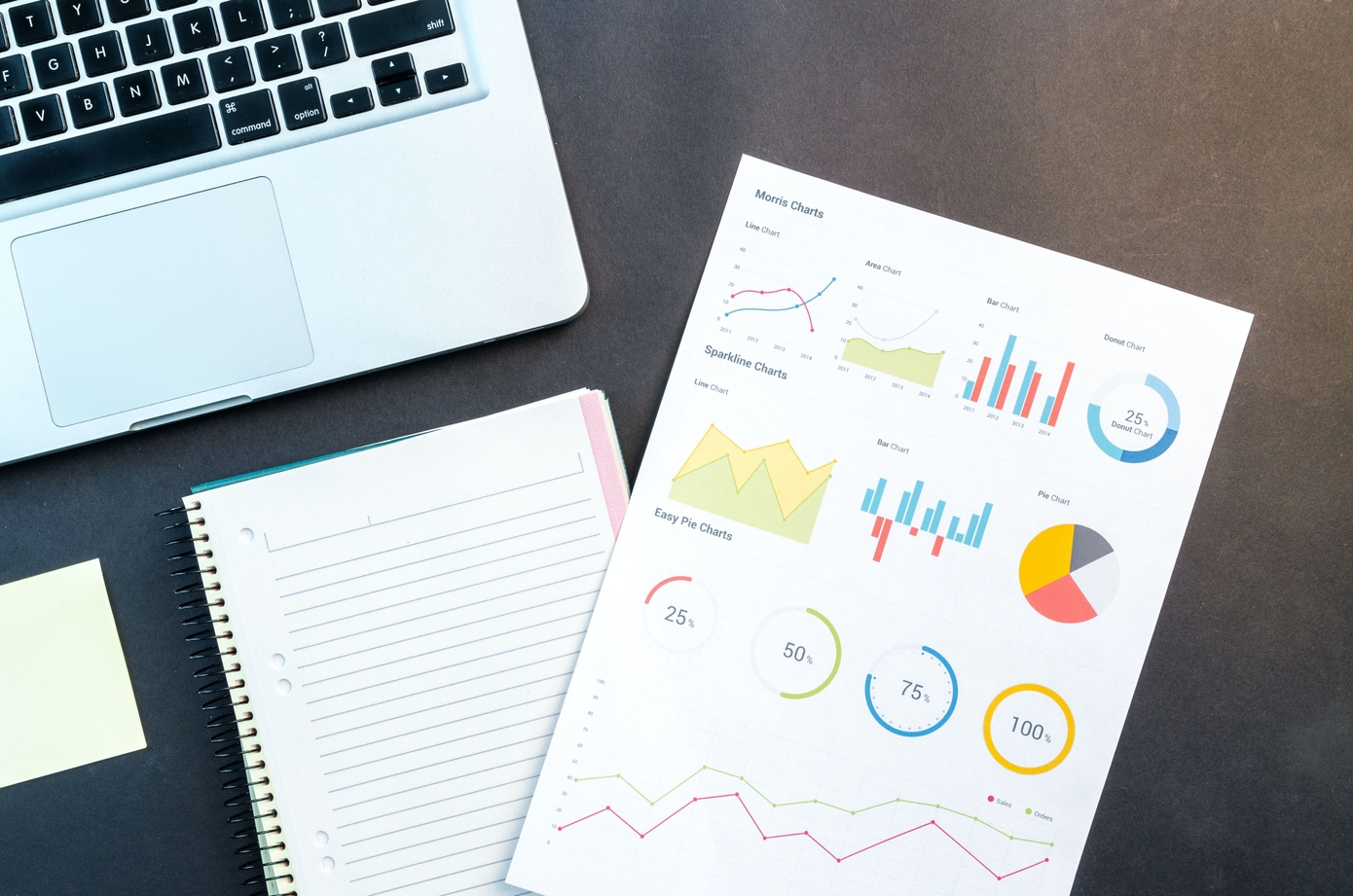 Modern businesses continuously amass the files they need for their operations. Finding your way among the hundreds or even thousands of photos, movies, texts, voice clips and presentations can be a serious challenge. In order to work comfortably with such a vast collection of assets, you need a dedicated technology. DAM is a solution that lets you take control over the chaos and manage your digital assets effectively.
From this article, you'll learn:
What is DAM?
Why is it worth investing in a digital asset management system?
What is the difference between DAM and CMS?
How does a combination of DAM and Pimcore work?
What are the benefits of automation?
Digital Asset Management (DAM) is a system designed to manage your digital assets. Implementing it gives you an opportunity to organise your files and provide your staff with a quick and easy way to access them.
Working with different files can be a demanding task, especially when a deadline is approaching and the files themselves are disorganised. In such conditions, finding the right document can take a lot of time that could otherwise be spent on many different activities.
DAM allows you categorise your data to make it easier to look up; for example, by using tags or individual keywords. In other words, every file can be accessed in multiple ways, while the person looking for it is guaranteed to find the most recent version of the document.
Rajneesh Kumar, Associate Director for Marketing at Pimcore, notes that in the future, brands will use DAM and PIM systems to create improved product histories and will be able to immediately respond to new market and environmental factors (such as the outbreak of the COVID-19 pandemic).
Why is it worth investing in a DAM system?
At first glance, the DAM technology may look similar to Dropbox or Google Drive. However, the DAM system can do much more than just store files and distribute them to specific folders.
DAM improves the workflow across your business by eliminating unnecessary elements, such as:
Folders that no-one is authorised to access
Documents that are missing a name
Outdated versions of files
Automation allows your employees to focus fully on creative tasks, instead of dealing with naming documents, saving their newest versions or looking up files that everyone has already forgotten about. These are the types of tasks that you can leave in the metaphorical hands of technology.
So what are the benefits of implementing a DAM system, for you and for your business?
Extra time
A DAM system helps you store files properly and distributes them in a search-friendly manner. This means every interested employee can quickly find the latest version of a given document and use the time they have saved for creative tasks.
Improved workflow
An integrated DAM system enables effective teamwork. There's no more worrying about losing files or incorrect file names, as the system will make sure that every document is securely stored and available at all times.
Cost saving
Once you start using a suitable system, you will no longer need to worry about managing your digital assets. This means that you and your staff will be able to focus on more important tasks, instead of micromanaging every document.
A good DAM system can be easily integrated with your current systems, including your CMS and e-commerce platforms.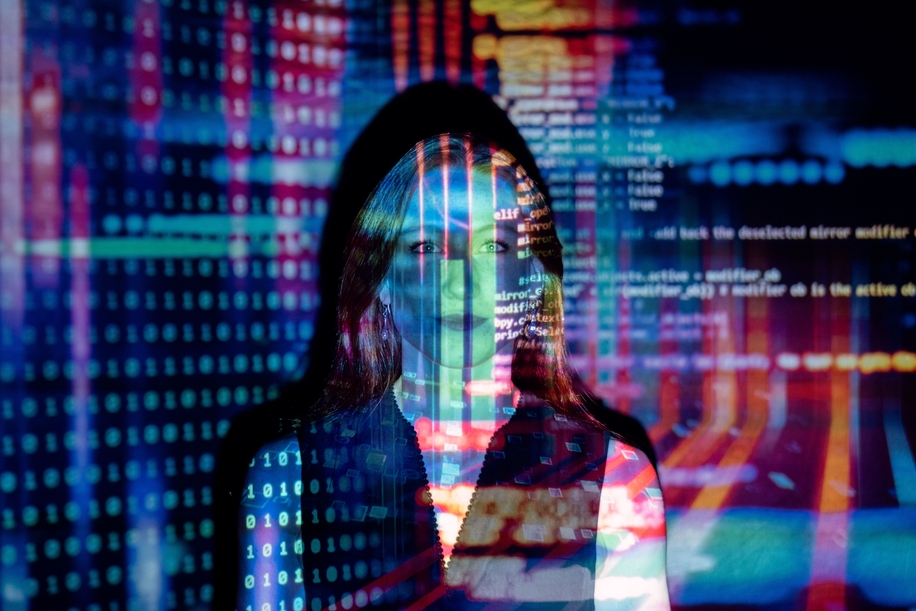 DAM vs. CMS: what's the difference?
Digital Asset Management (DAM) and CMS (Content Management System) differ not only in name. Of course, both types of systems manage digital assets to some extent; however, each has been designed with an entirely different purpose in mind. 
Assets: all manner of digital files.
Content: the text, images, videos and other assets available on a website.
What do they have in common? Digital files (DAM) can be entered into a website using a CMS.
When it comes to CMS, it is impossible not to mention one of the leaders in the field – WordPress. WordPress and similar solutions allow their users to quickly and effectively build websites without extra coding, which is only possible thanks to content management technology.
Most users of a CMS are the persons responsible for creating content – primarily copywriters, publishers and editors. The solution is also useful for those who work with e-commerce platforms.
DAM systems are designed to store all the files needed for your operations. Regardless of how many files your business uses, they will be conveniently organized and distributed in a search-friendly manner, allowing all your employees' easy access to their latest versions. 
Pimcore and DAM
DAM systems are especially useful for large businesses. Pimcore allows you to easily adjust the file access according to each employee's authorization, preventing the risk of important documents falling into the wrong hands.
Pimcore DAM is a highly advanced open-source platform that provides convenient integration with other systems, making it the perfect content centre for businesses. Most importantly, Pimcore DAM is provided in a package with an ecosystem containing the acclaimed PIM, CMS, and eCommerce software. This combination will help boost the development of your business by providing a solid, future-proof foundation.
In addition to organizing your files in a search-friendly manner, a DAM system also protects them. You can configure the access rights to each file by specifying the individual authorizations and modifying them anytime you want.
A combination of Pimcore and DAM allows your team to manage all your digital assets from the same place. With access to up-to-date versions of all the files, different departments can cooperate with one another efficiently, which improves the synchronization of your business and helps to eliminate errors.
Internal and external cooperation
Storing and cataloguing files in a DAM system is the way to go, in terms of both internal and external cooperation. Implement the system in your business and enjoy a streamlined workflow and easier cooperation between your departments.
The most important aspect of cooperation with external partners is how quickly you can give them access to the necessary documents. With a DAM system, you can immediately share all the required files, while making sure that your data is secure by configuring the authorisations.
Storing digital assets in the same place means that you no longer have to worry about files being lost and forgotten in someone's mailbox or on a private disk. Using DAM builds brand consistency and makes your everyday work quicker and more convenient.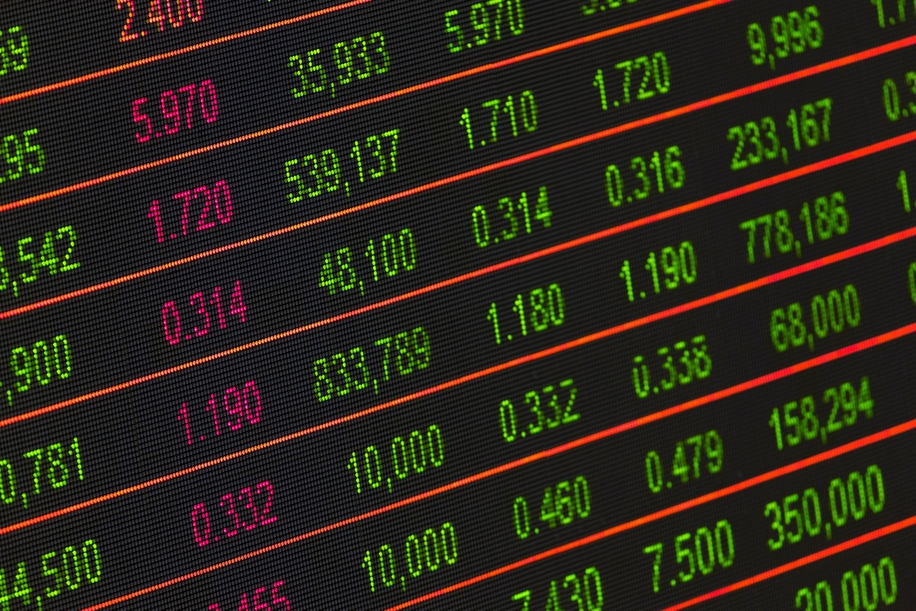 DAM in practice
The way that a DAM system makes life so much easier can be summarised in a single sentence:
Everything is always in one place.
DAM technology lets you forget about e-mailing documents or storing them on multiple physical disks. You no longer risk losing a document in the depths of a folder located who-knows-where. Instead, you can enjoy quick and easy access to all your assets.
The magic of the metadata used in DAM allows you to easily look up any file through keywords, tags and categories. With a multitude of ways to find each asset, they will never get lost.
Benefits of automation
Several years ago, the notion of automation may have felt alien and incomprehensible – but today, automation is an indispensable part of the operations of modern businesses.
Automating everyday tasks lets your staff focus on more important duties, while the machines take over part of the work. This is an example of how technology can improve the quality of our lives.
DAM is a solution that supports automation across the entirety of your business operations. Thanks to a common storage space for all created files, everyone can quickly find the assets they need without wasting time on looking through different sources.
What does this mean in practice?
The digitisation of data is one thing, but an appropriate system that can manage all that data effectively is a different matter altogether. A DAM system is indispensable for the fluid flow of files in a business. Automation also helps you to save time and focus on other duties, especially tasks that require creativity.
Summary
A DAM system not only improves your business workflow and helps to save time – it also automates your internal and external processes and streamlines your marketing and sales activities.
With a DAM system, you no longer risk your employees losing their way in a multitude of files. Instead of looking for them in various locations, they will find all the documents they need stored in one place, whether they are presentations, texts or elements of your visual brand identity.
Are you already familiar with all the advantages offered by DAM and know that your business needs this solution? Great! We would love to hear from you to help choose the solution that best fits your needs. Or maybe you are still undecided? Let us know, and we will answer all your questions.
READ UP ON IT
Related posts