Worth knowing
How does DAM work?
A growing stockpile of online assets.
As your business grows, so does the number of files that are necessary to build your brand. Images, photos, animations, videos, audio files, presentations and text documents can pile up rapidly, and the rate only gets faster as your company develops – dozens of files will quickly turn into hundreds, and hundreds into thousands. You therefore need an appropriate technology to manage them effectively.
DAM helps your team to store and share files, in addition to making them much easier to look up. The system uses metadata to identify the attributes or keywords for each file. Advanced indexing (according to tags, file formats, extensions, etc.) then enables a highly efficient search process.
To say that DAM makes leading an online business easier is an understatement. DAM is a technology that lets you create an effective workflow and automate the tasks and processes related to your marketing and sales. 
In a few bullet points
Here are the most important benefits of DAM:
Safe storage of key files – the system prevents the risk of permanently losing your important and classified assets
Quick and easy access to assets – DAM systems use cloud solutions to provide access 24/7, from any device connected to the Internet
Low operational costs – DAM shortens the time needed to handle digital assets, allowing your team to focus on more important duties
Updated versions of files – all teams work with the latest versions of files
Secure sharing of multimedia – share files with persons, both inside and outside your business, by setting the rules and the allocated time of use
Integration with your systems – DAM software can be integrated with your CMS, PIM, e-commerce platform and the many other tools that you use
Najlepsze na rynku
Tandemite x DAM
We've dedicated the last 17 years to supporting the growth of companies, ranging from small, family businesses to international corporations. We've worked in tandem with the representatives of a wide range of fields. That's why you can trust us – we know what we're doing.
We understand the problems faced by business owners face perfectly and help them find ways to reach their customers directly. We implement tested technologies that bring about tangible results. One such technology is DAM.
We use Pimcore to develop DAM systems and have been an official Pimcore Gold Partner for four years.
experience
Tandemite in numbers
It's time to let the numbers do the talking.
100

millions+
views across the websites we've created
Results
DAM in practice
Don't waste your time, DAM(n) it!
A DAM system is an effective solution for many businesses that will streamline the workflow of different departments – sales, HR, legal and many more. However, it will be particularly appreciated by your marketing department, where as many as 85% of employees feel the pressure of having to quickly create new assets: 71% of them declare that they now create 10x more content than in previous years, for delivery to all points of contact with the customer* (IDC/Adobe Survey).
Business that use DAM show a marked improvement in the workflow between different departments. Digital assets are often reused, so the branding consistency is rapidly improved.
But what about companies that have not yet introduced DAM? Over 70% of surveyed marketers declared storing digital assets on an email account, 68% on a pen drive and 55% on public storage sites. What could go wrong?
If you're standing right now, then you'd better sit down: 90% of the respondents admitted losing their company's confidential assets within the past year.
6000

hours of work per year
is how much time a large company can save by implementing DAM
24

%
is the expected increase in revenue following a DAM implementation
23

%
is the amount that the risk of the inappropriate use of assets will decrease (The What, Why, How of Digital Assets Management Systems, LXA)
EXPERIENCE IN NUMBERS
See how we support our clients
We created a modern and user-friendly e-commerce platform dedicated to B2C. The website is easy to scale and will help the company expand into new markets - including foreign ones.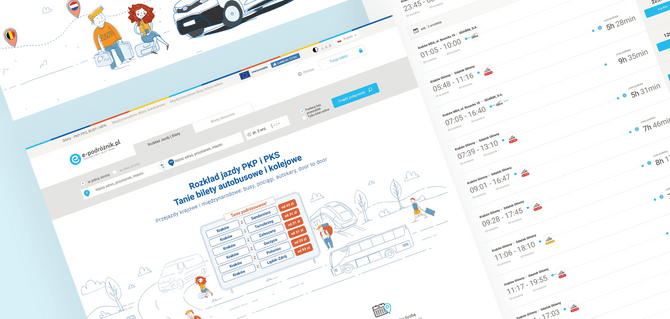 We have implemented improvements, also in the transaction process, customer's account, and in the connection search process. The increase in conversion from search to ticket purchase amounted to 15%.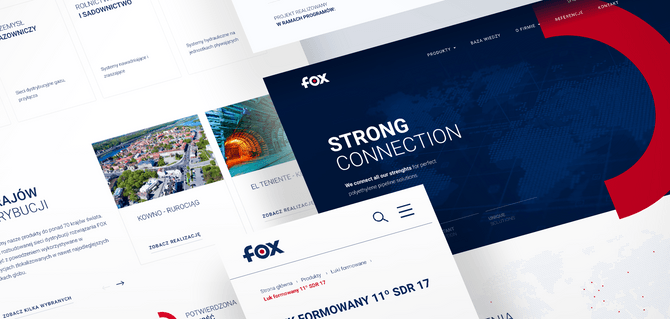 We have created an easily scalable DXP service that fully meets the company's goals. We used Pimcore, showing that it is a great solution for the B2B sector.
If you would like to learn even more
Associated technologies
A DAM built in Pimcore can be easily integrated with the system your business is already using, as well as any solutions you'll implement in the future. Solutions worth considering include: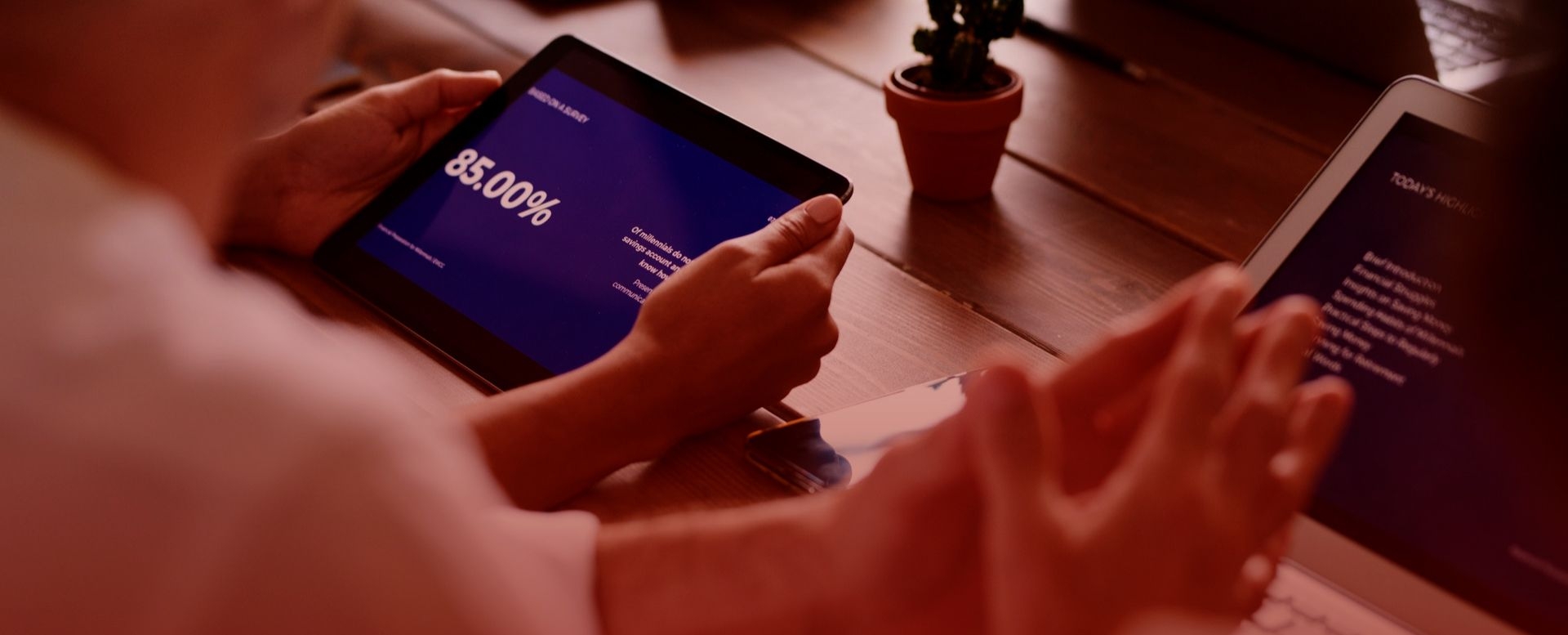 BE AT THE FOREFRONT OF THE PACK
Get inspired by the materials from our blog