What is an eCommerce website cost in 2023?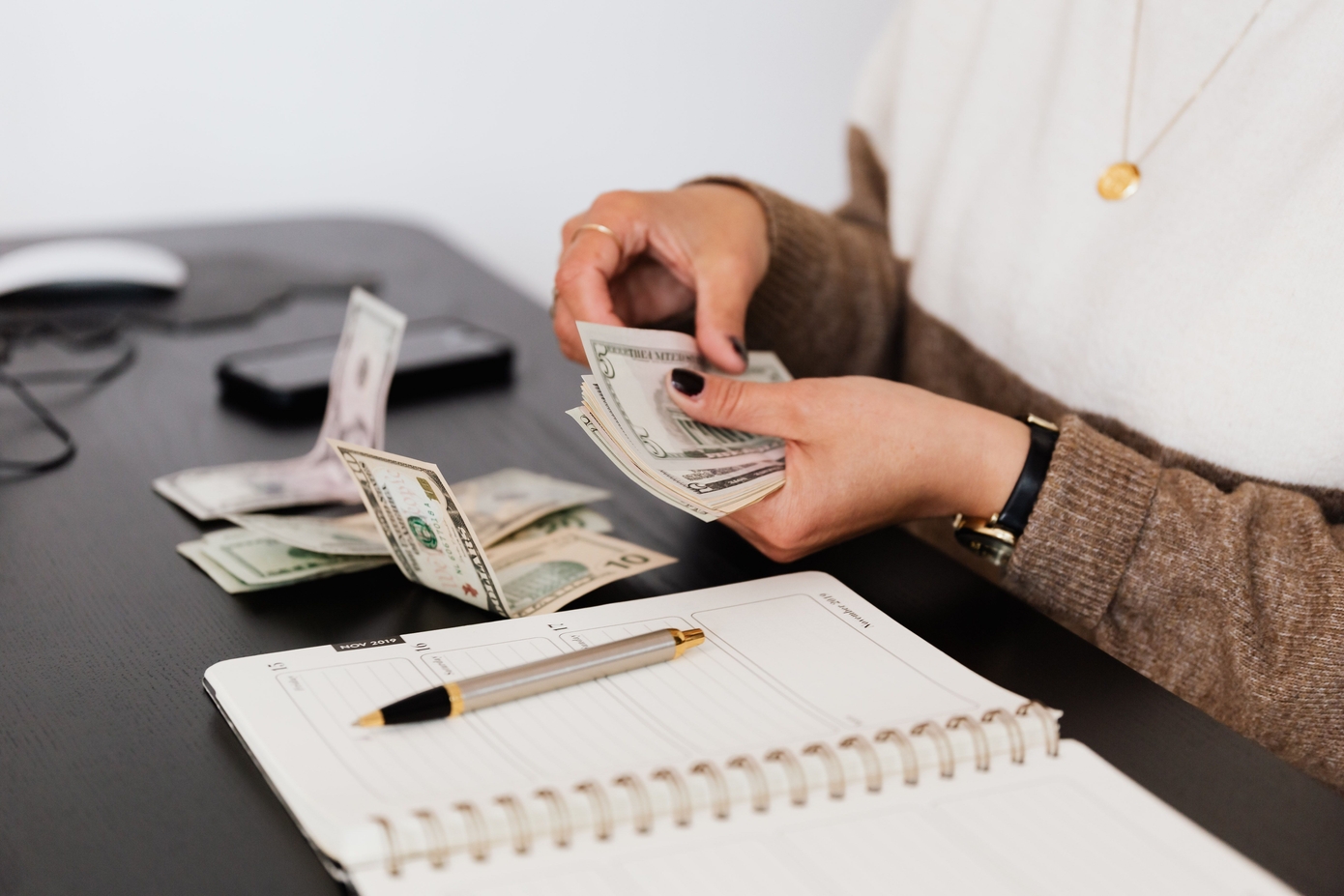 Are you considering starting an eCommerce store? There are many platforms available on the market that allow you to create an eCommerce site tailored not only to technical requirements but also to the real needs of customers. If you're wondering about the current costs of setting up an online store and whether it's worth investing in this type of business, the following article will be helpful.
In this article, you will learn:
How much does it cost to set up an online store?
How to plan your strategy?
What are the subscription prices for e-commerce platforms?
What is a Payment Service Provider (PSP) and why do your customers require it?
What does maintaining and developing an online store entail?
Is it worth investing in an online store in 2023?
How much does it cost to set up an eCommerce site, and why is it worth investing in it in 2023?

When deciding to enter the eCommerce business, the first step is to consider the real eCommerce website cost. With proper preparation, you can easily assess potential risks and plan your actions to ensure that your investment makes sense. Each website cost heavily depends on your requirements, so it's worth putting effort into planning.

The eCommerce industry is evolving rapidly, requiring constant adaptation to changes. Online marketing is demanding, and running an online store requires continuous learning. The first eCommerce website cost is one aspect. There's also the maintenance, customer acquisition, content marketing, and implementation of new functionalities.

Every novelty comes with unexpected costs, so it's beneficial to plan a strategy in advance to handle unforeseen situations.

Whether you're starting your eCommerce journey or already have your own eCommerce website, this is an article for you. You will find not only the current costs of starting an online business but also valuable tips that will help you make the most advantageous decisions tailored to consumer needs.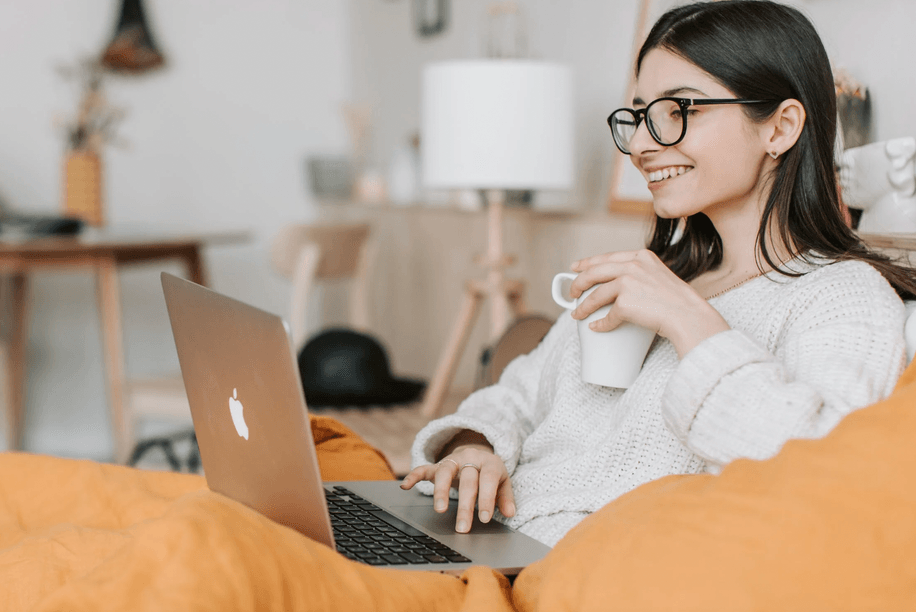 Before launching an eCommerce business
The decision to start an eCommerce site, regardless of the industry you operate in, should be carefully considered.

Running an eCommerce website involves not only the cost of implementing a store but also its ongoing maintenance. Web hosting, payment processing costs, SSL certificate, and even custom development costs are often forgotten at the beginning. It is worth preparing a strategy from the very beginning that encompasses all the necessary aspects related to developing such a venture. Better safe than sorry. 
When aiming to establish a successful eCommerce business, pay attention to factors such as:
Creating an online store (which eCommerce platforms and hosting providers to choose from)
eCommerce website design (custom graphics or templates)
eCommerce website marketing
Content marketing (who will handle it and at what cost)
Maintenance of the online store
The cost of creating an eCommerce website also depends on the specialists employed, who will assist with designing the visual aspects of the store, setting up servers, implementing custom features, and its future development. Search engine optimization (SEO) for the online store is one of the most important things to consider, and without the appropriate knowledge, these efforts may be in vain.
Setting up an eCommerce website
Setting up an eCommerce website nowadays only takes a few minutes of work. However, if you want to do it properly, the following tips can come in handy.
 
Choose a reliable eCommerce platform

One of the most crucial decisions when setting up an eCommerce website is choosing the right eCommerce software. The cost of the eCommerce website will vary depending on whether you opt for the ready-made SaaS eCommerce platforms (such as Shoper or Sky-shop) or a WordPress plugin (such as WooCommerce). A simple eCommerce store based on such solutions will be cheaper, but you will have limited possibilities for customization and store functionality.

Later migration to a more advanced eCommerce platform, which is necessary if you plan to expand significantly, especially into foreign markets, will also incur additional costs. A dedicated eCommerce website built on more advanced solutions may be pricier at the beginning, but it will offer countless customization options.

If you plan to sell a limited number of products in your eCommerce store or are just starting out, these simple solutions will suffice, and you can handle them on your own. However, SEO for the store won't be easy, but not impossible.

For larger projects, running an eCommerce website becomes more complex and requires more knowledge and preparation. The cost of a larger-scale online store is also more intricate.

Let's start with the e-commerce platform.

Shopware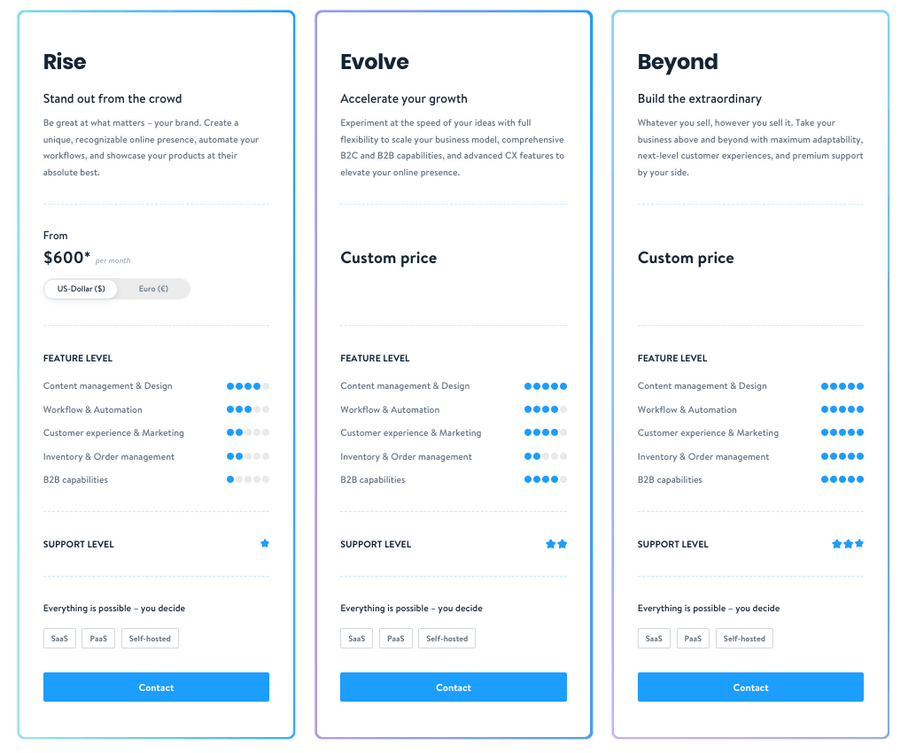 Shopware 6 is a modern e-commerce platform that enables the creation and management of online stores. It stands out for its flexibility, allowing the customization of the store to meet individual business needs. With its modular structure, store functionalities can be extended.

The headless commerce support provides freedom in designing the user interface. The platform offers built-in tools for SEO optimization and the ability to manage multiple stores from a single administrative panel. An active user community and technical support are additional advantages. The combination of Shopware and Pimcore works exceptionally well, especially for online stores with a wide range of products.

In this case, you can benefit from a monthly subscription starting at 600 euros/dollars. However, if you prefer a personalized approach, the platform offers individual pricing tailored to your business needs.
Shopify
Shopify is a comprehensive eCommerce platform that allows entrepreneurs to create, manage, and grow online stores. It offers a user-friendly interface, payment integration, multichannel selling capabilities, marketing tools, data analytics, and integrations with various applications. It is a popular choice for those who want to start or expand their e-commerce business, providing simplicity and efficiency in online selling.

For this platform, the monthly pricing ranges from $32, $92, to $399 for packages with different levels of advanced features. It is worth mentioning that there is a free trial option available, but only for a three-day period.
BigCommerce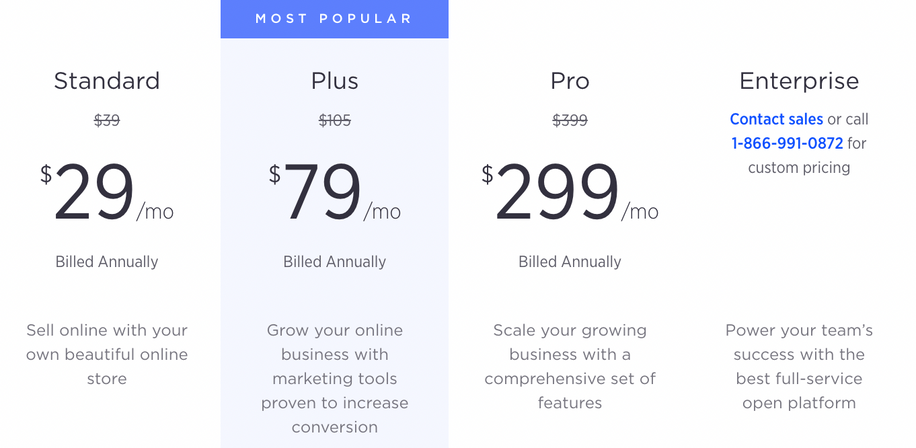 BigCommerce is an eCommerce platform that enables entrepreneurs to create and manage online stores. It is a comprehensive tool that allows for easy and efficient online product sales.

BigCommerce offers a wide range of features, such as store customization, order management, integrations with various payment platforms, marketing tools, and sales data analysis. Additionally, the platform provides scalability, security, and technical support. BigCommerce is a popular choice for entrepreneurs looking for a robust and advanced e-commerce platform to run their online business.

Subscription plans for this platform are available in three pricing tiers - $29, $79, and $299 per month with the current promotion. Interested users can also request a custom quote, and there is a free trial period of up to fifteen days.

As evident from the examples provided, setting up an online store does not entail a one-time investment. The chosen platform will require a monthly fee, which, on one hand, commits you to cover costs and, on the other hand, partially relieves you of responsibilities such as technical issues that remain with the platform creators.
Required specialists
The eCommerce website cost is not just the platform itself. To run a professional eCommerce website, you need to take care of its visual appearance to satisfy your potential customers. A person judges a website within fractions of a second, even subconsciously. Every good eCommerce store considers UI/UX principles. This is where a professional designer comes in handy, someone who knows exactly what matters in online sales.

It's important to remember that eCommerce websites are used by various types of users, so accessibility is a crucial aspect that should not be overlooked. Ensure that your website not only looks good but also provides the ability to choose and purchase products for people facing limitations.

If you make an effort to hire an experienced and talented designer, also consider developers who will undoubtedly ensure that the store operates efficiently and meets the latest technological requirements.

Speaking about the cost of hiring such specialists, it's difficult to provide specific numbers. Prices will likely range from several thousand to even tens of thousands of euros, depending on whether you pick freelancers or opt for one of the existing agencies.

It's worth mentioning that although the visual design and initial setup of an online store are one-time investments, maintaining this type of business entails ongoing costs. However, these costs will quickly pay off if your services meet customer expectations.

When choosing one of the e-commerce platforms, you can use free design themes. However, these options are picked by so many companies that it's challenging to stand out among them. Therefore, it's worth investing in personalized and tailored solutions that meet user expectations right from the start.
Your eCommerce website custom development

Picking one of the available eCommerce platforms is not everything when it comes to an eCommerce website cost. You can try your hand at creating your own website with e-commerce functionality, taking care of aspects such as domain and hosting.

According to Home.pl, the price of setting up a simple website ranges from 285 to 1100 euro net. However, creating a complex store is an entirely different matter, where costs increase with each necessary element of the e-commerce system:

If you look at various offers for website creation on the Internet, the price range is usually between 285 euro net and 1100 euro net. This rate should remain consistent in 2023. However, it's important to note that we're talking about a standard website consisting of several subpages for a small or medium-sized company.

The cost of developing an online store is above 1200 euro net because it involves a much more extensive formula.

This type of solution seems to be a much greater challenge than creating a store on a platform. You have to take full responsibility for technical issues and ensure that the project is visually attractive and user-friendly.

Creating an online store on your own requires both designing and programming selected elements. Furthermore, you will need to maintain your online store as well.
Payment Processing Costs
Estimation of eCommerce website costs is practically impossible without payment processing systems. Your customers need to have both the ability to make purchases and the option to choose the payment method that suits them best.

Proven payment gateways instil trust in consumers who are accustomed to a particular solution and are more willing to use it.

A Payment Service Provider (PSP), the payment service provider you pick, will provide you with the necessary software for processing payments. The cost of such an option will depend on the selected service provider.

The most popular PSPs currently include PayPal, Authorize, Square, and Amazon Pay. Each of these platforms offers your customers different payment options, while you incur the cost of the service based on the model you pick, such as a monthly subscription.

Some eCommerce software providers have already signed agreements with payment service providers. By selecting one of them, you don't have to worry about issues related to the flow of money. However, it's different when you decide to create an eCommerce website independently; from scratch.
 
Maintenance and growth
If you have been running an eCommerce website for some time now, you surely know that it is a process that requires ongoing costs and continuous development.
A well-designed eCommerce website is one in which your customer quickly finds what they are looking for and happily makes a purchase. To make this possible, you need to provide them with fast-loading pages, an intuitive cart, and a familiar payment method.
These mentioned aspects require the collaboration of different specialists who will take care of engaging content, including SEO-friendly product descriptions, and ensure that the store is well-adapted to technical requirements.

As a store owner, you need to consider costs such as paying for the platform you are using or hosting if you have built the business from scratch. Additionally, it will be necessary to hire qualified individuals who can quickly resolve any issues encountered by your customers during transactions and, if needed, promptly communicate with them and provide support.
 
Summary

How much does an online store cost? As you can see, it depends. The price of an online store is determined by many factors that you need to analyze before starting your activities. A simple but sensible eCommerce website can cost around 50–500 euros at the beginning, and its maintenance during the first year may not exceed a few hundred euros per month. A serious, dedicated online store can cost even tens of thousands of euros at the initial stage, and its maintenance can reach several thousand euros per month. In addition, there are costs associated with marketing the online store, including SEO.
It is worth noting that investing in an eCommerce website, if well-thought-out and properly tailored to consumer needs, will quickly yield benefits. Much depends on whether you prepare an effective action plan and then adhere to it meticulously.
So, the answer to whether it is worth investing in an eCommerce website in 2023 is: of course, yes. However, it should be done wisely by choosing reliable service providers and optimal financial solutions. It is also important to start by understanding the needs of your potential customers to make appropriate decisions.

If you want to start an online store from scratch or plan to migrate a simple online store, please contact us. We will have a conversation and help you pick the best solution that meets your expectations.
READ UP ON IT
Related posts